Comprehensive Skin Care –
All in One

Convenient Location
From acne to aging, we specialize in skin care for the whole family.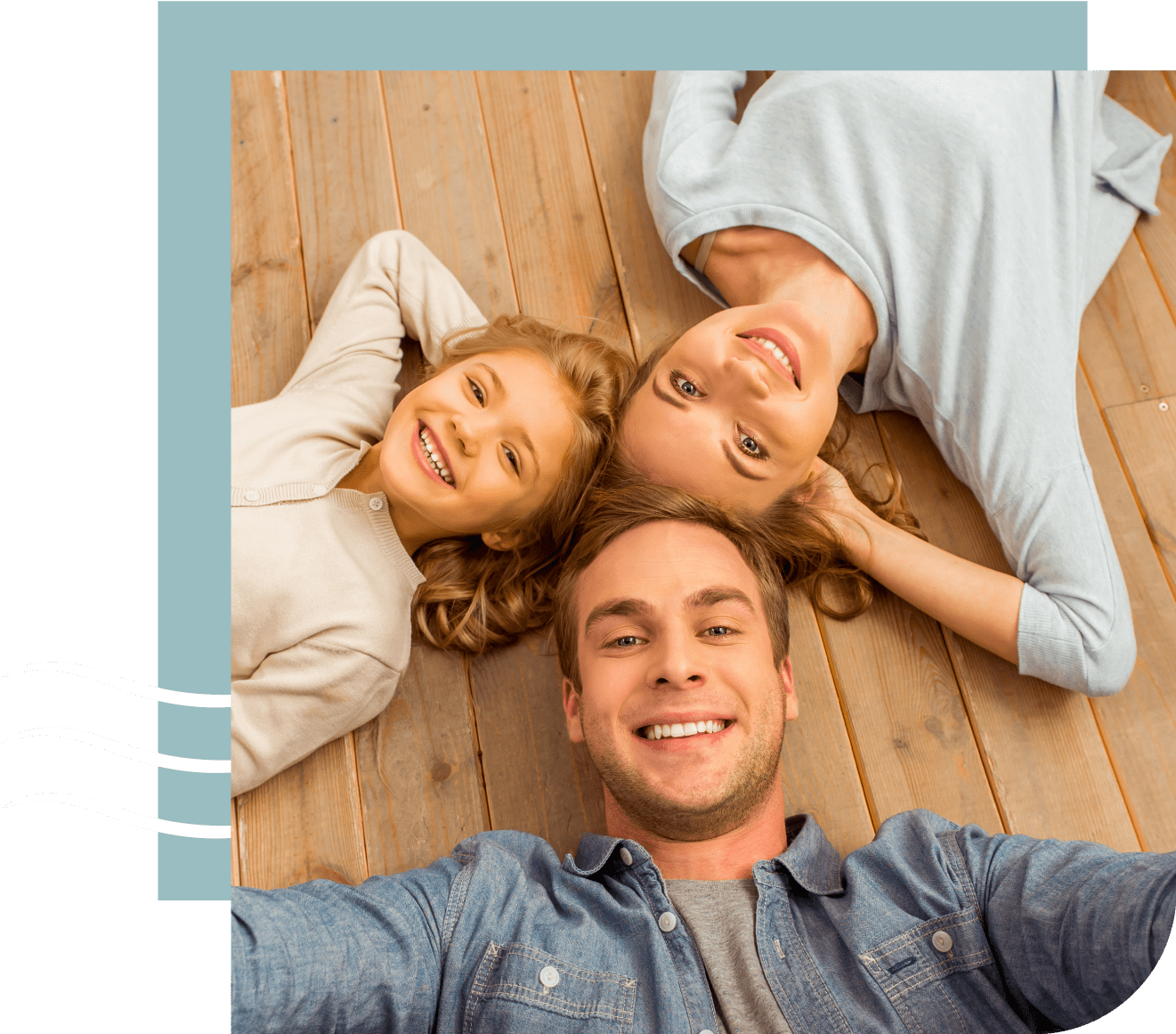 Taking great care of your skin doesn't have to be hard.
Managing all of your skin care needs shouldn't require running all over town to multiple doctors and med spas in hopes of finding the right treatments – or, worse yet, having to second-guess the recommendations you've been given.
Our dermatology specialists servicing Roswell make it stress-free.
Redefining Healthy Skin in Roswell
Beautiful, healthy skin without the hassle or guesswork.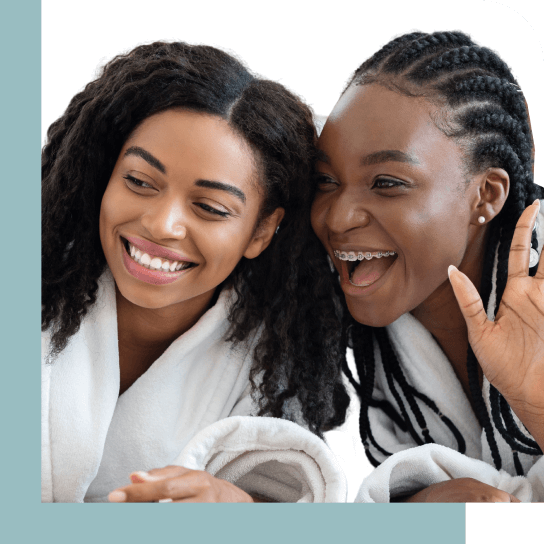 We're a one-stop shop for skin care in Roswell, Georgia, with all your dermatologic, surgical, cosmetic, and aesthetic needs.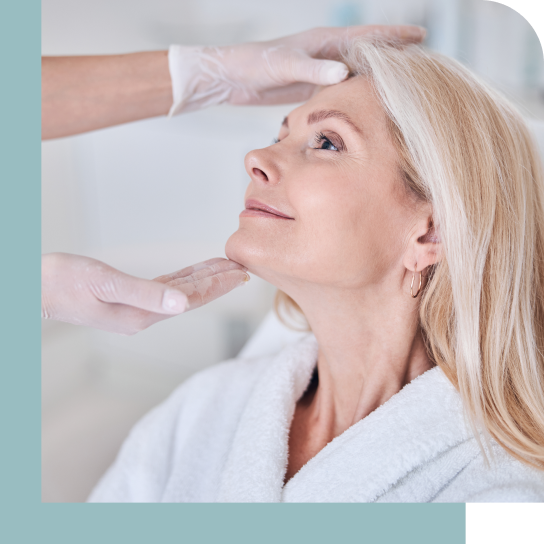 From treating acne to resolving skin cancer, helping you reach your skin care goals is our top priority.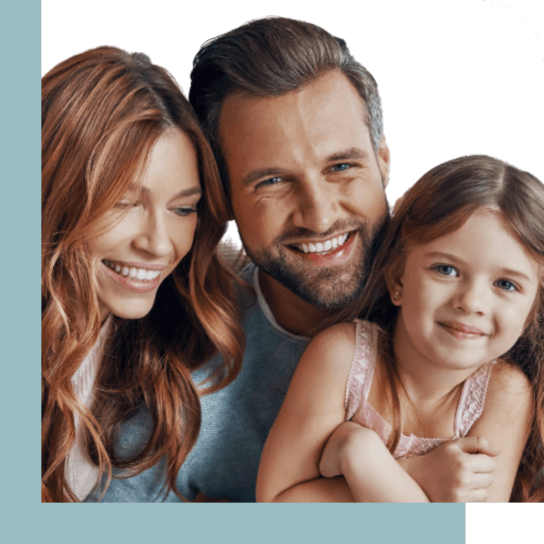 Our team of experienced dermatology consultants will never waste your money – or time – on unnecessary or ineffective treatments.
The health of your skin is too important to trust to just anyone.
At the Dermatology & Surgery Specialists of North Atlanta (DESSNA), we have been providing clinically proven treatments, products, and dermatology consultations to the greater Roswell community for over 30 years. From skincare and surgical procedures to medical aesthetics, you can be confident our clinicians have the education, skills, and experience necessary to deliver exceptional care – and the results to match.
The best dermatology and skin care for Roswell - all under one roof.
Are you ready to feel beautiful and confident in your skin? 
Are you tired of traveling to multiple providers to get the skin and dermatology treatments you need?
At DESSNA, we understand these frustrations. That's why we offer a full and comprehensive line of dermatology consulting and services to the Roswell area. We want to help you live your best life in your skin!
If you live in the Roswell area, then you know there are plenty of indoor and outdoor things to do in the area:
Archibald Smith Plantation

Vickery Creek Trail

Azalea Park

Gate City Brewing Company

Sprayground at Riverside Park

Chattahoochee River
Located in northern Fulton County, Georgia, Roswell is Georgia's eighth largest city with a population of 94,763 according to the 2019 estimate.
The area was founded after Roswell King first toured the area in 1830 and determined that a spot along Victory Creek would be an ideal spot for a cotton mill. King returned a few years later and built the mill and invited other investors to join him. At the time of its founding, Roswell was located inside of Cobb County.
The residents submitted a city charter for incorporation to the Georgia General Assembly. It was approved on February 16, 1854.
As a result of the disruption of the Civil War and the occupation by Union troops under the command of General Kenner Garrard, the population of Roswell actually decreased slightly after the Civil War.
Lori Henry is Roswell's first woman to be elected as mayor. She assumed office in 2018 and has served ever since.
A number of civic organizations in Roswell are working to better the community. Some of these organizations include H.E.R.O. for Children, North Fulton Community Charities, Chattahoochee Nature Center, Open Hand Atlanta, and the Sandy Springs Recycling Center.
We serve all of Roswell including the following zip codes and beyond: 30009, 30077, 30022, 30350, 30075, and 30076.
Read what some of our clients have to say:
"Dr. Laungani has been my dermatologist for many years now, she is thoughtful, thorough and very nice! She puts me at ease and educates me of what I need to do to prevent skin disease. I have never had a bad experience at her office, her staff is efficient and friendly at the same time. I appreciate all that Dr. Laungani does for me as her patient."
"I was so happy with the service and friendliness I received at Dessna Dermatology. Everyone greeted me and treated me very well. I felt very important/special and will be going back for any kind of treatment I need."
We serve the greater North Atlanta area, including:
Botox:
CoolSculpting Elite:
JUVÉDERM® Dermal Fillers:
Mohs Surgery:
No matter your location in North Atlanta, we look forward to helping your whole family with our full-service skincare and dermatology services. Schedule your appointment today!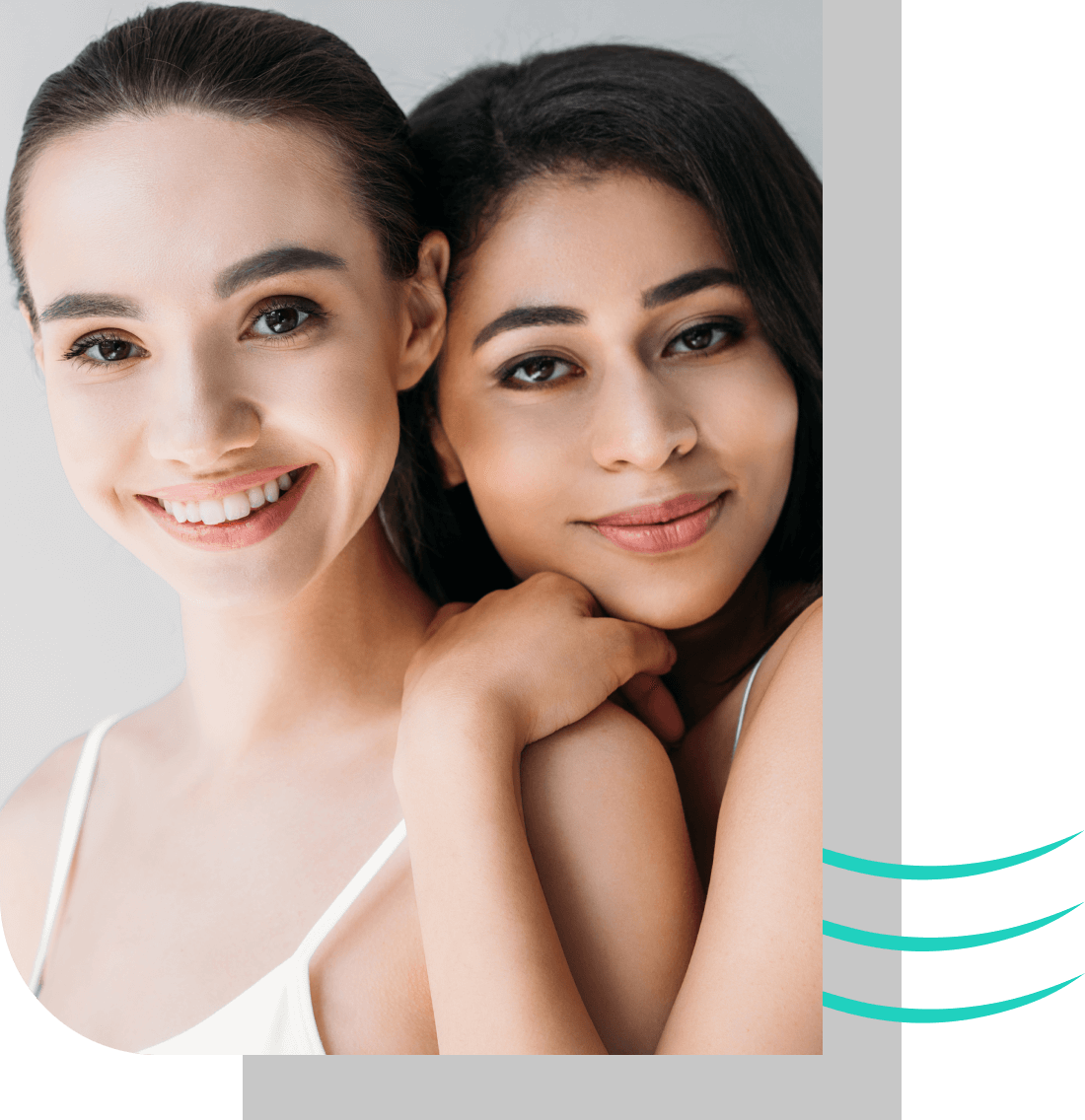 Roswell Aesthetic Treatments
CoolPeel® CO2 Laser Treatment
CoolPeel® is a revolutionary technology that allows people to get…
Frequently Asked Dermatology Questions
On the day of your appointment, make sure your skin is clean and avoid wearing makeup. Make sure to bring a list of current medications and other treatments you've tried in the past. Your dermatologist will take a current medical and social history. They'll ask you questions about current medications, health issues, and whether or not you smoke or drink alcohol.
You may be asked to disrobe and given a hospital gown for a full-body skin exam to check for any suspicious moles or other skin conditions. Regardless, the dermatologist will conduct a thorough skin assessment to make sure nothing is missed.
Our dermatologists are all board-certified medical doctors and experts in their field. We have several board-certified physician assistants as well as licensed aestheticians on our staff.
Absolutely! We offer a variety of laser and advanced dermatology treatments. See our Aesthetics page for more details.
We are all-inclusive in regard to skin. We do full-range medical and cosmetic dermatology for all age groups, skin tones, and skin types. We also offer in-house Mohs surgery, and have a full-service medical aesthetics department with a vast array of lasers and body contouring devices.
From DESSNA! Did you know that we have an online shop full of our favorite and most recommended products? There's no need to go hunting for your skincare products. Check out our Products Store here.
DESSNA offers a wide array of dermatology services from medical dermatology (focused on treating skin conditions) to surgery (for skin cancer and other skin growth removal) to advanced aesthetics (offering everything from dermal fillers to laser treatments).
Information courtesy of Dermatology & Surgery Specialists of North Atlanta (DESSNA), 4800 Olde Towne Pkwy, Suite 250, Marietta, GA 30068