Mohs Surgery

From Trusted Dermatologists
Have peace of mind knowing that the best surgical techniques are being used to treat your skin cancer.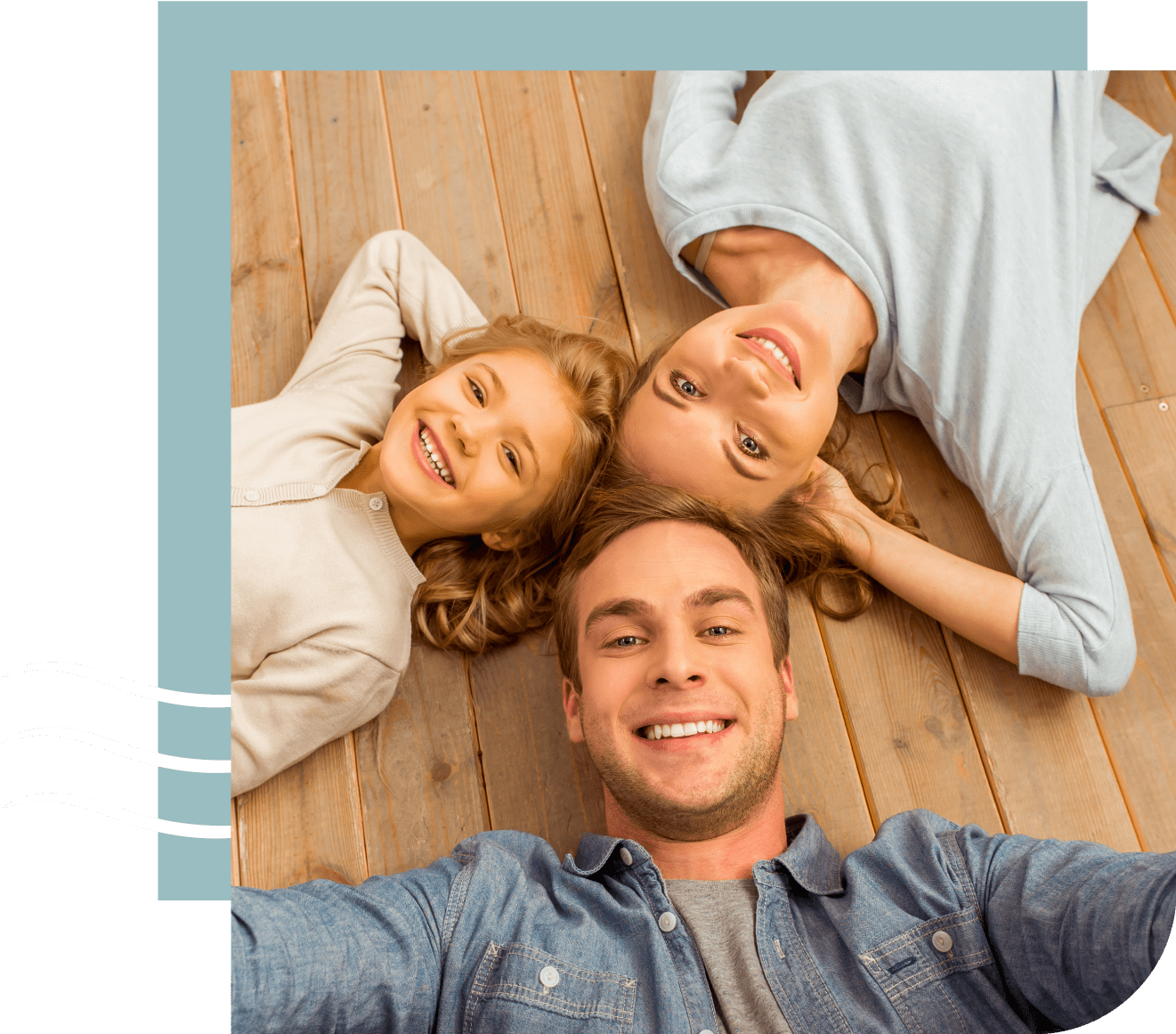 Don't let skin cancer bring unnecessary stress.
We understand - not knowing if you have skin cancer or how dangerous it might be is scary. That's why we offer Mohs Surgery and everything else necessary to treat skin cancer, like pathology samples and review, all in one central location. 
We provide full peace of mind that your skin cancer is being assessed and treated by certified experts.
Complete Mohs Surgery services in Marietta, GA
Redefining Healthy Skin in Marietta
Beautiful, healthy skin without the hassle or guesswork.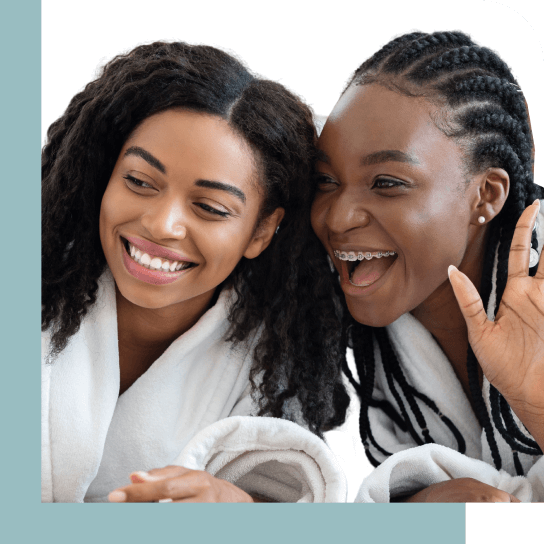 We're a one-stop shop for Mohs Surgery and related services in Marietta, Georgia. From pathology tests to treatment, our team can do it all.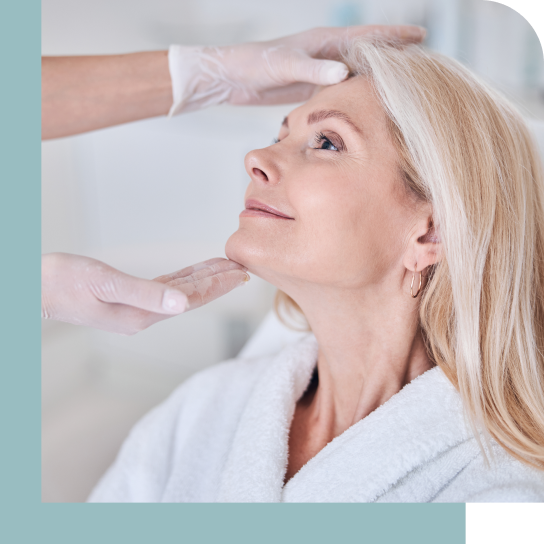 We don't treat skin cancer with guesswork. Instead, we use the precise techniques of Mohs Surgery to provide you with full peace of mind.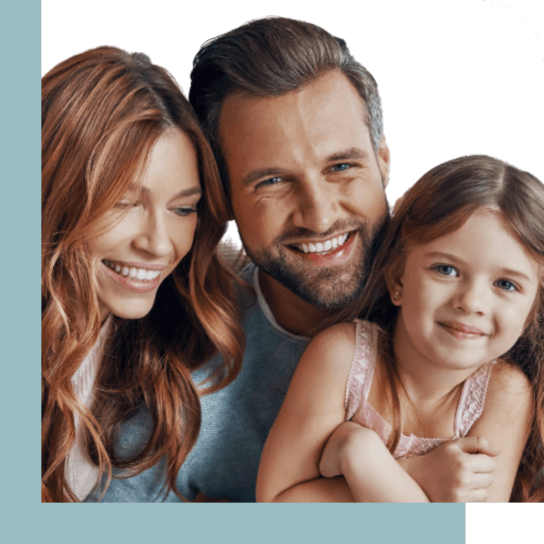 Our dermatologists are certified and have years of experience performing Mohs Surgery and related services.
The health of your skin is too important to trust to just anyone.
At the Dermatology & Surgery Specialists of North Atlanta (DESSNA), we have been providing clinically proven Mohs surgery and other treatments to the greater Marietta community for over 30 years. When it comes to having peace of mind with the health of your skin and body, you can trust the DESSNA team for results and expertise.
The best Mohs Surgery available in greater Marietta
Proudly providing Mohs Surgery and other dermatology surgery services to Marietta for over 30 years, DESSNA provides expert dermatologic, surgical, cosmetic, and aesthetic services for patients of all ages and skin types. Achieving healthy, beautiful, and wrinkle-free skin has never been easier!
Proudly serving the greater Marietta community for over 30 years, DESSNA provides expert dermatologic, surgical, cosmetic, and aesthetic services for patients of all ages and skin types. Achieving healthy and beautiful skin has never been easier.
If you live in the Marietta area, there are a number of attractions to visit. Stop by the Marietta Visitors Bureau. After that visit our many other attractions:
Marietta serves as the county seat of Cobb County, Georgia. With 60,867 residents, it is one of the largest suburbs of Atlanta. It is located near the center of Cobb County with Kennesaw to the northwest and Smyrna to the southwest.
Marietta was legally recognized as a community on December 19, 1834. It was initially selected as the hub for the Western and Atlantic Railroad. By 1842 due to political problems, management of the railroad moved the headquarters from Marietta to the area that is now Atlanta.
The city was incorporated in 1852. The city's first bank opened in 1855. Tragically, the city was largely destroyed by fires three times during the 1850s. 
It played a pivotal role during the Civil War, first during 1862 as the scene of the Great Locomotive Chase. Later on, the city was occupied by General William Tecumseh Sherman during the Atlanta Campaign in 1864. Later the city was set on fire as the first act of Sherman's March to the Sea.
We serve all Marietta neighborhoods including Chestnut Creek, Chimney Springs, Windsor Oaks, Highland Pointe, Indian Hills, Northampton, Somerset, North Landing, and many more!
Marietta zip codes that we serve include 30008, 30063, 30067, 30152, 30060, 30064, 30068, 30061, 30065, 30080, 30062, 30066, 30090, and other nearby zip codes.
We offer Mohs Surgery to the greater North Atlanta area, including:
Chamblee, GA
Cumberland, GA
Powers Park, GA
Sandy Plains, GA
Vandiver Heights, GA
Westfield, GA
No matter your location in North Atlanta, we look forward to helping your whole family with our comprehensive dermatology services. Schedule your appointment today!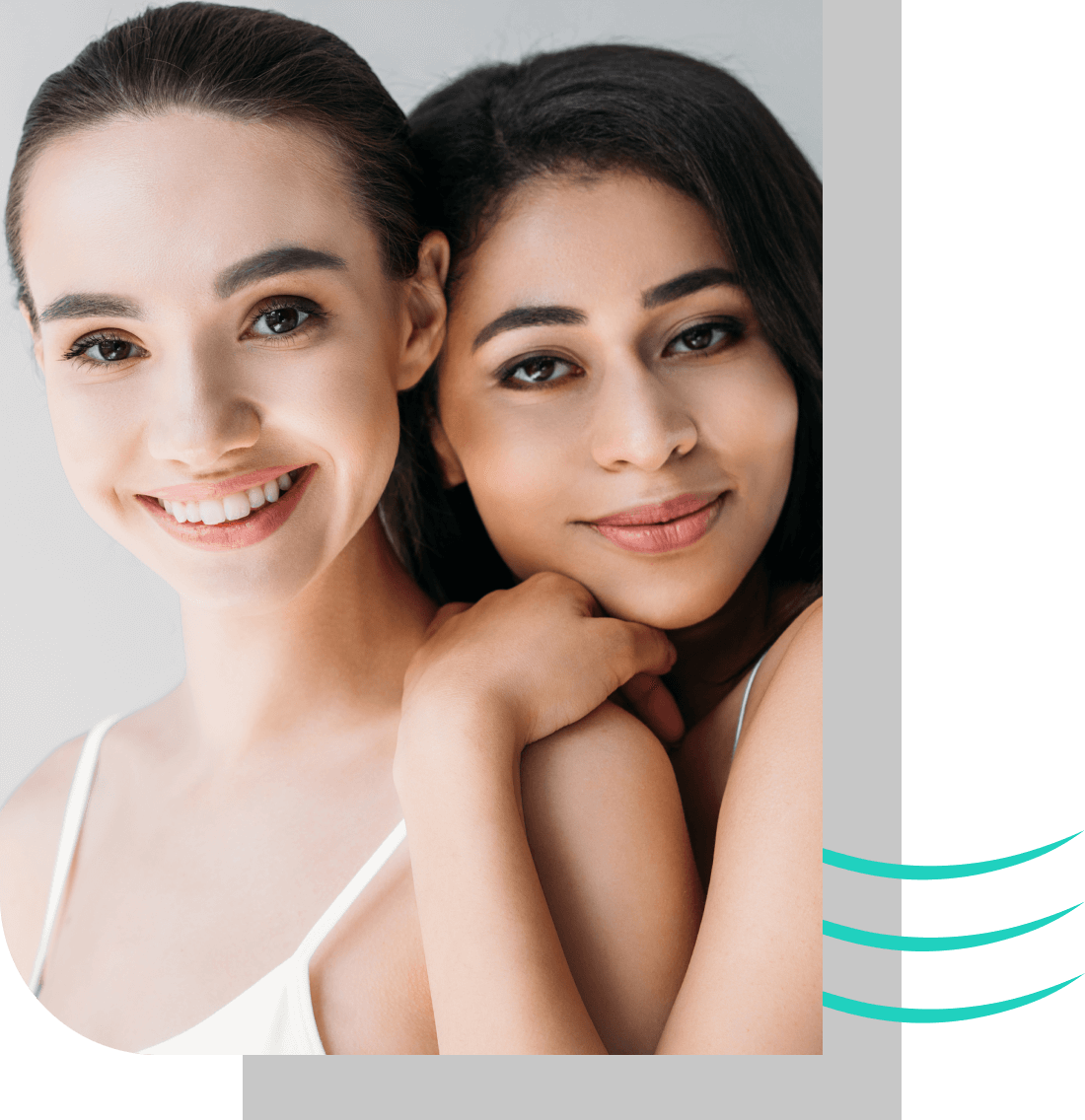 Mohs surgery is considered the most effective technique for treating many basal cell carcinomas (BCCs) and squamous cell carcinomas (SCCs), the two most common types of skin cancer.
It is a surgical technique that uses progressive removal and examination of thin layers of cancer-containing skin to remove all the cancerous tissue without damaging surrounding healthy tissue.
The procedure can also be called "Mohs Micrographic Surgery" where the procedure is done in stages, including lab work, while the patient waits. This allows the removal of all cancerous cells for the highest cure rate while sparing healthy tissue and leaving the smallest possible scar.
Local anesthetics can be used during the Mohs Surgery process. This means it is done on an outpatient basis, and patients can feel comfortable before, during, and after the procedure.
"Slow" Mohs, like Mohs surgery, employs progressive removal of thin layers of tissue. In contrast to Mohs surgery, the samples are sent to a pathologist for overnight review as special staining of these cells is required. "Slow" Mohs is used primarily to treat malignant melanoma.
Mohs Surgery varies in length depending on the extent of the skin cancer. Expect to be at the clinic for several hours.
We understand that time is an investment the day of your surgery, so we do all pathology work in our on-site lab by our own team. You will leave knowing the margins are clear and all of the skin cancer has been removed.
Information courtesy of Dermatology & Surgery Specialists of North Atlanta (DESSNA), 4800 Olde Towne Pkwy, Suite 250, Marietta, GA 30068