Look Great.


Feel Even Better.
The most advanced cosmetic treatments for the best possible results.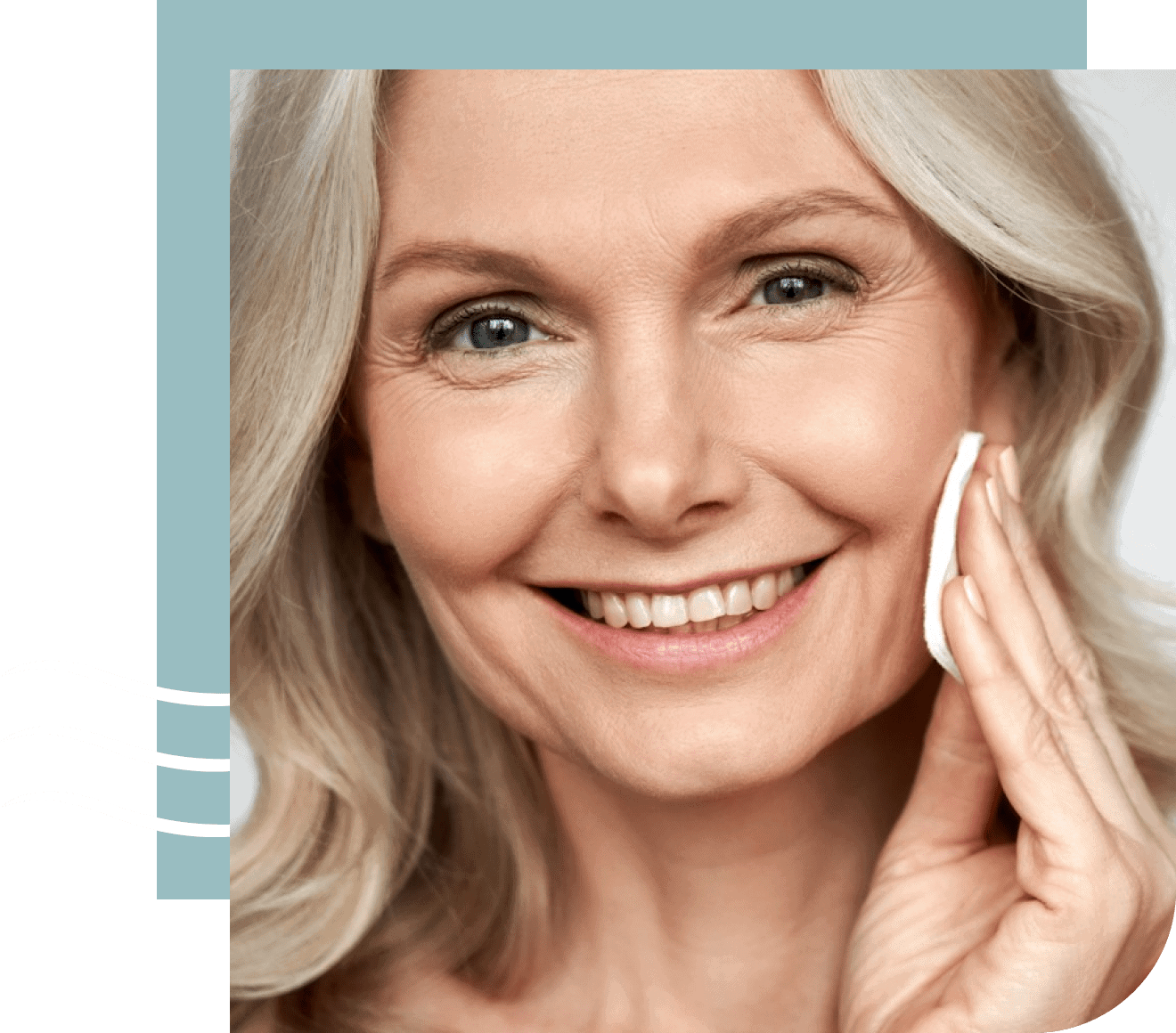 You deserve to love the way you look.
The right cosmetic treatment can deliver natural-looking results – and with little to no downtime.
At DESSNA, we offer a variety of aesthetic treatments to enhance your natural beauty.
Look like yourself – only better
From chemical peels to laser treatments and fillers, subtle changes can make a big difference.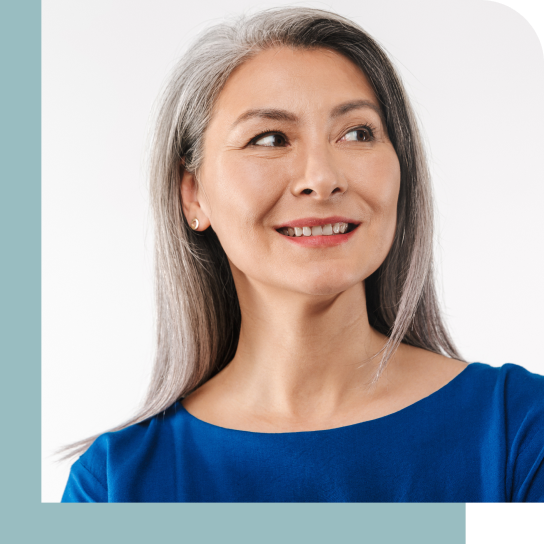 Ageing is inevitable, but the right procedure, customized to your specific goals, can help reduce premature aging.
Say goodbye to those insecurities and love the way you look again.
The best aesthetic care - all under one roof.
Proudly serving the East Cobb community for over 30 years, DESSNA provides expert dermatologic, surgical, cosmetic, and aesthetic services for patients of all ages and skin types. Achieving healthy and beautiful skin has never been easier.