Beautiful Skin Starts with
Healthy Skin
The most advanced dermatological treatments for a wide range of skin conditions.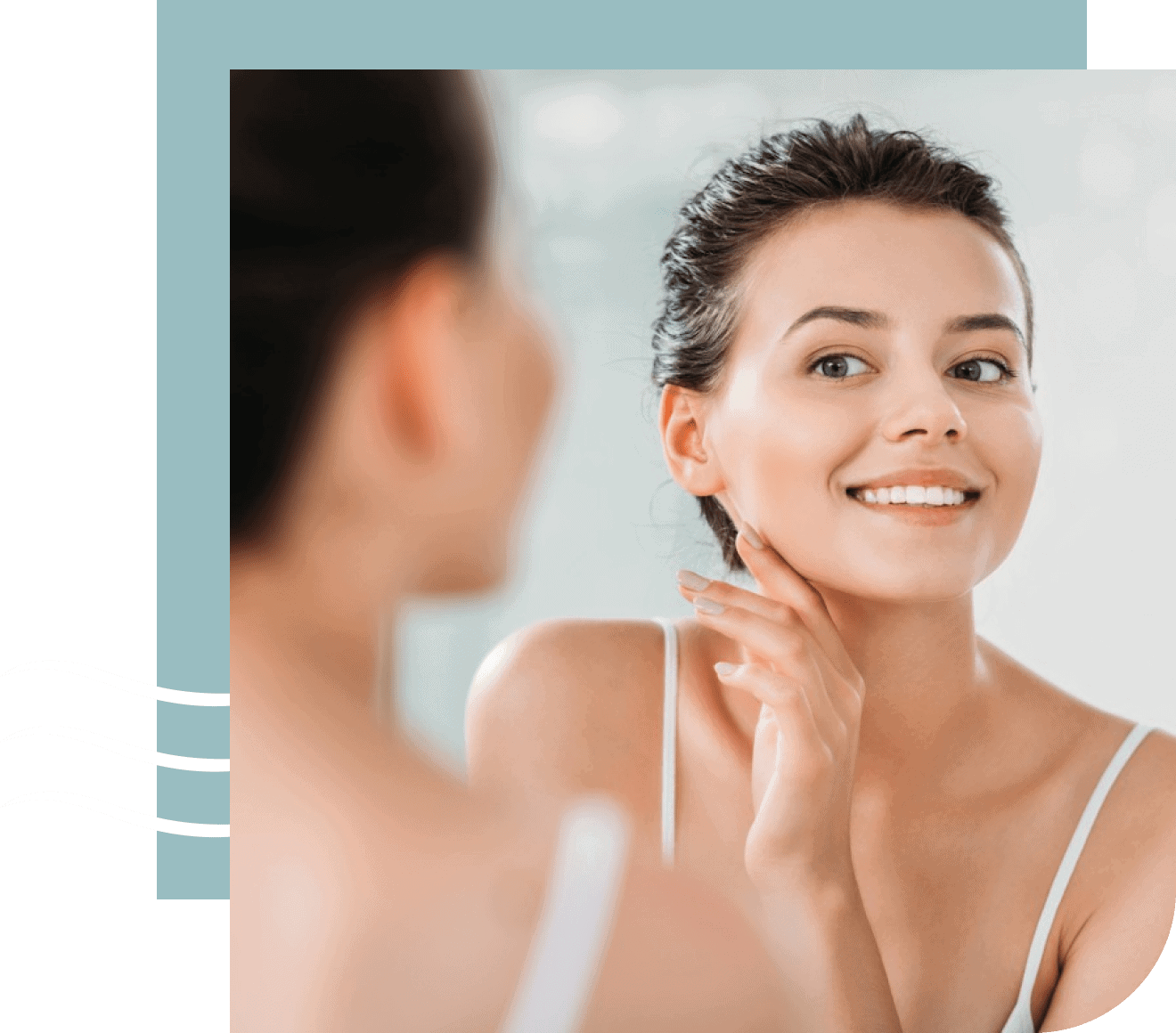 Don't take chances with the health of your skin.
Your skin is your largest organ, and it's your body's first defense against infection and disease. That's why proper skin care today is essential for the health and vitality of your skin tomorrow – and for years to come.
At DESSNA, we treat all types of skin conditions.
We specialize in exceptional skin care.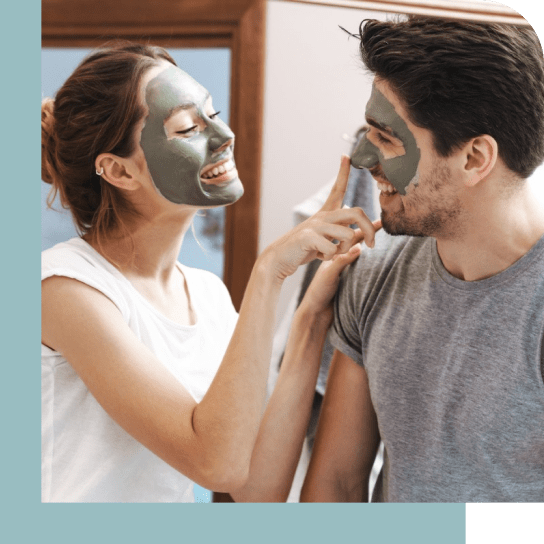 After an exam and diagnosis, our team of experienced practitioners will recommend a treatment plan to achieve your specific skin goals.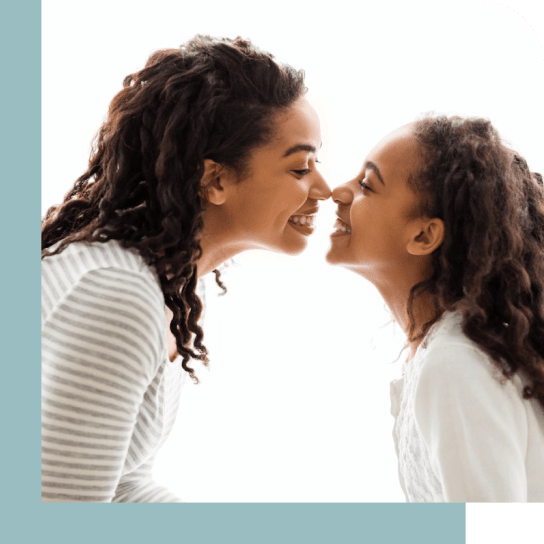 From symptom relief to complete resolution, we address your current skin issues and offer preventative guidance, too.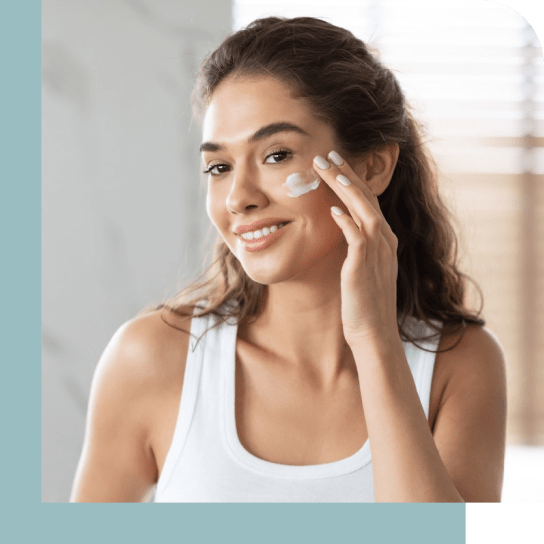 Our board-certified dermatologists and physician assistants are committed to providing state of the art dermatologic care.
The best dermatology care – all under one roof.
Proudly serving the East Cobb community for over 30 years, DESSNA provides expert dermatologic, surgical, cosmetic, and aesthetic services for patients of all ages and skin types. Achieving healthy and beautiful skin has never been easier.