On-Site Surgical Solutions

for Both Medical and Cosmetic Concerns
From Mohs surgery to cosmetic procedures, we meet your surgical needs in the comfort of our office.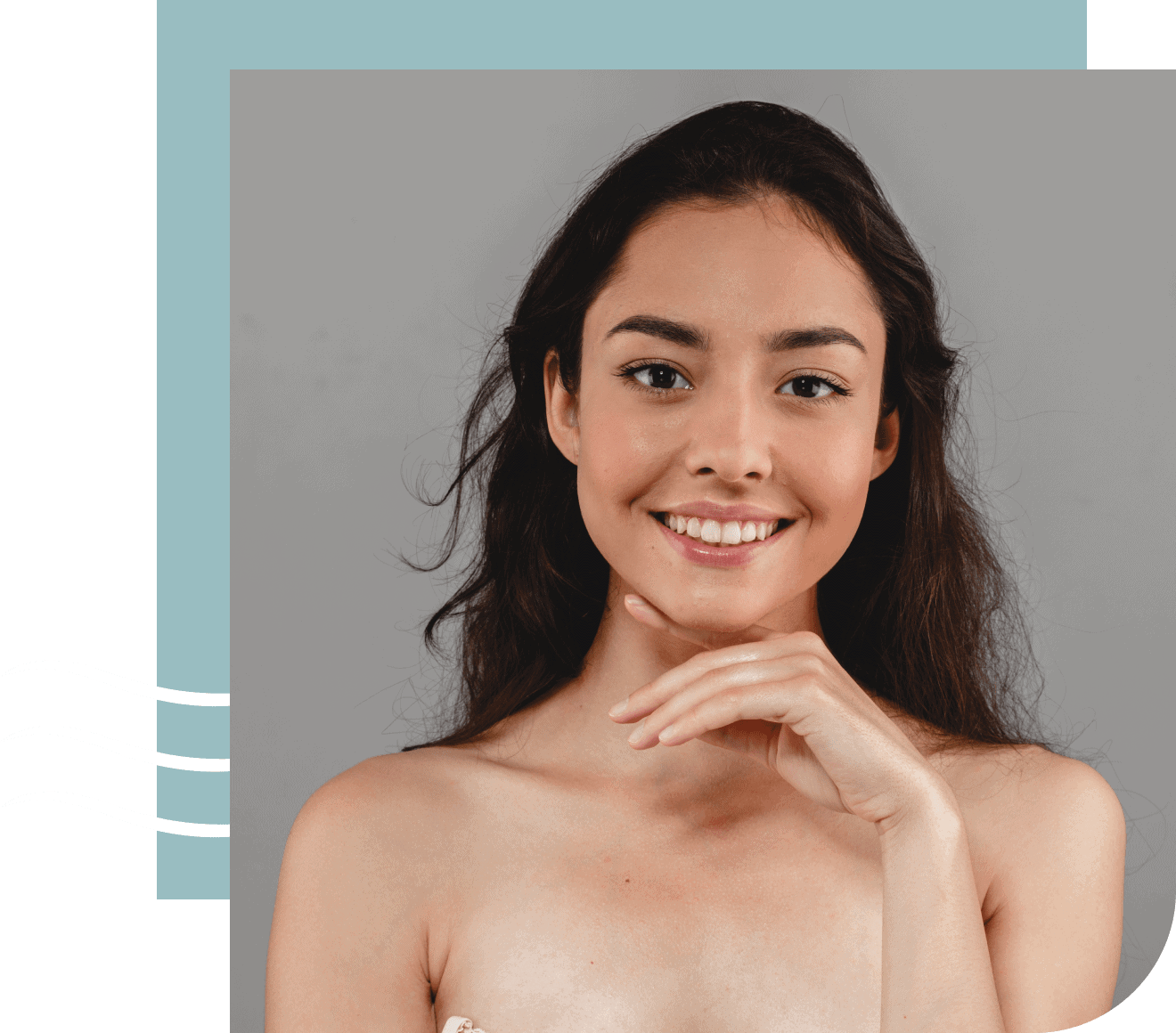 When it comes to skin surgery, experience matters.
From minor procedures to complex Mohs surgery, the last thing you want to worry about are potential complications or unsuccessful outcomes.
The most advanced treatment for skin cancer right in our office.
One in five Americans will develop skin cancer at some point in their lives. Mohs surgery is not only the gold standard in regard to optimal cure rates and complete evaluation of surgical margins, but it also allows you to keep as much healthy skin as possible for a superior cosmetic result. At DESSNA, Mohs surgery is conveniently performed on-site by Dr. Viscusi, our board-certified dermatologist and fellowship-trained Mohs micrographic surgeon.
At DESSNA, we perform dermatologic surgical procedures right in our office.
Our board-certified dermatologists are highly experienced in skin cancer surgery, the removal of benign growths, and minimally invasive cosmetic procedures.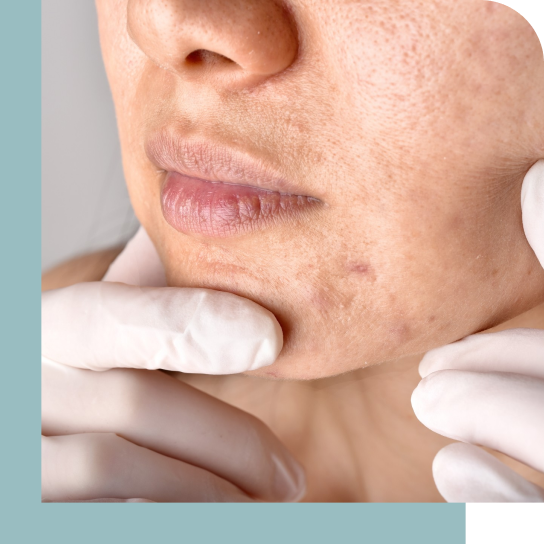 We utilize the foremost surgical procedures and technologies to deliver innovative care and superior outcomes.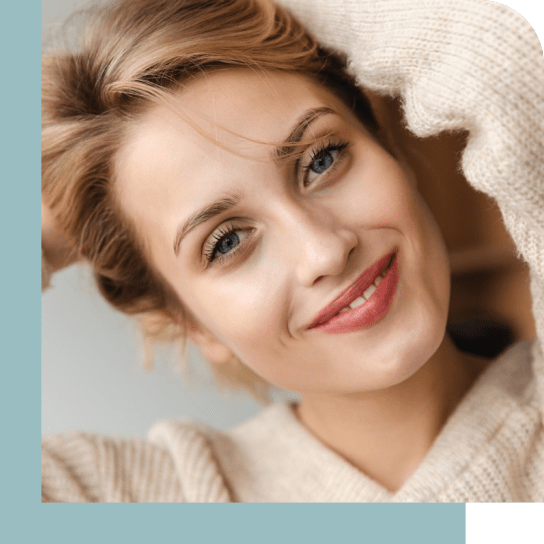 While an optimal medical result is always our highest priority, we take great care to achieve the best cosmetic result as well.
The best dermatology and skin care - all under one roof.
Proudly serving the East Cobb community for over 30 years, DESSNA provides expert dermatologic, surgical, cosmetic, and aesthetic services for patients of all ages and skin types. Achieving healthy and beautiful skin has never been easier.