Mohs Surgery

From Trusted Dermatologists
Have peace of mind knowing that the best surgical techniques are being used to treat your skin cancer.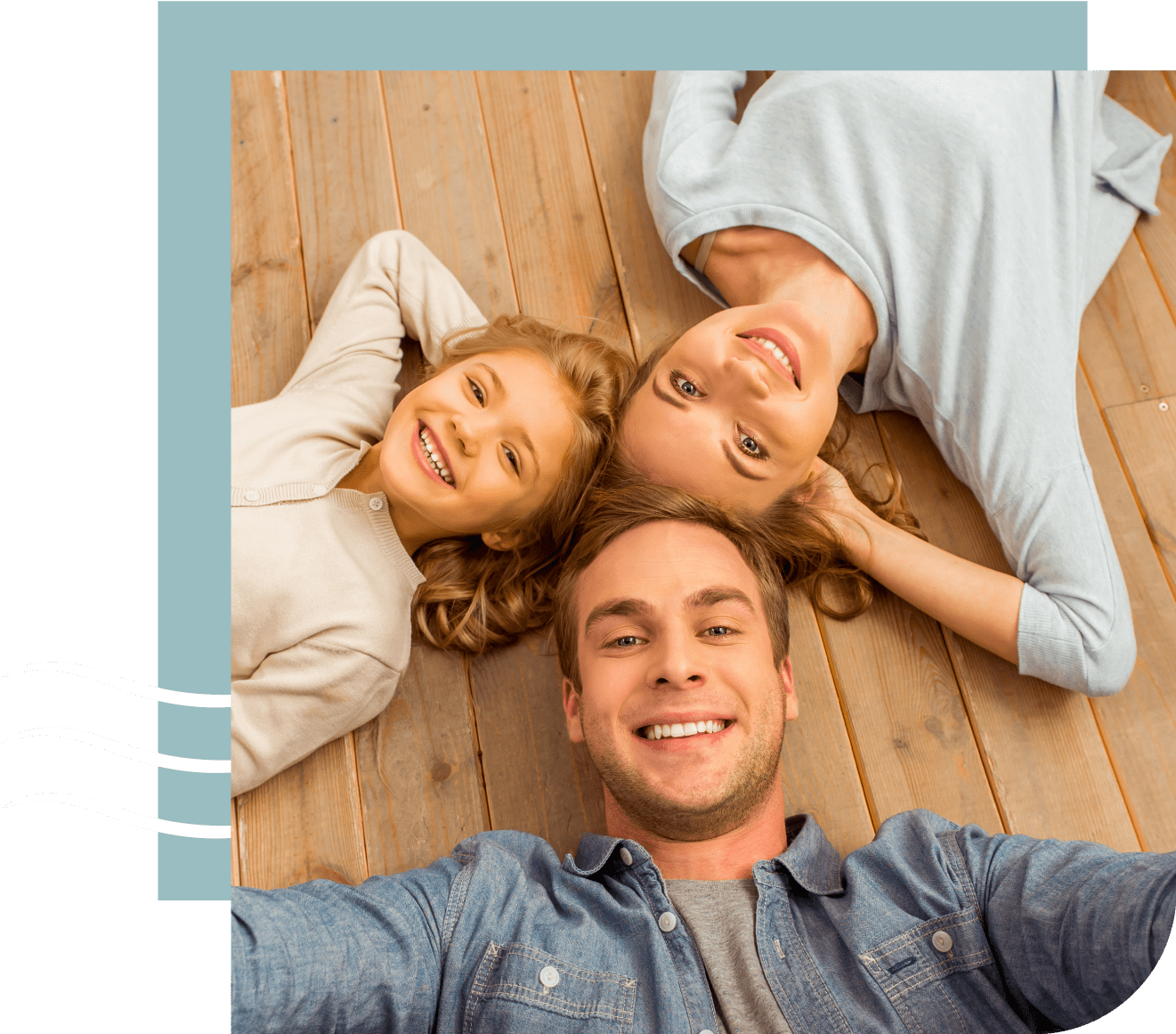 Don't let skin cancer bring unnecessary stress.
We understand - not knowing if you have skin cancer or how dangerous it might be is scary. That's why we offer Mohs Surgery and everything else necessary to treat skin cancer, like pathology samples and review, all in one central location. 
We provide full peace of mind that your skin cancer is being assessed and treated by certified experts.
Complete Mohs Surgery services in Sandy Springs, GA
Redefining Healthy Skin in Sandy Springs
Beautiful, healthy skin without the hassle or guesswork.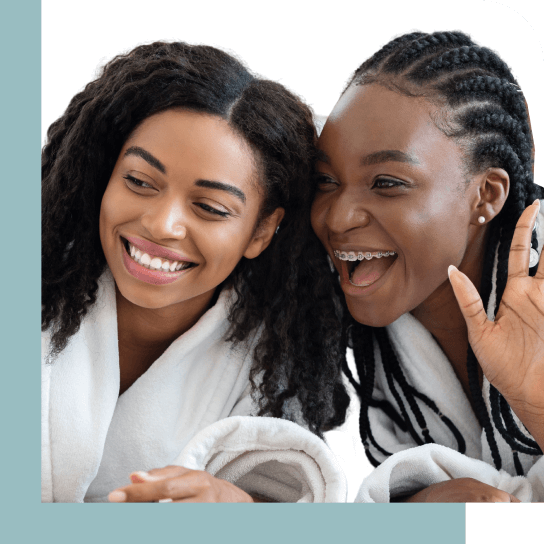 We're a one-stop shop for Mohs Surgery and related services in Sandy Springs, Georgia. From pathology tests to treatment, our team can do it all.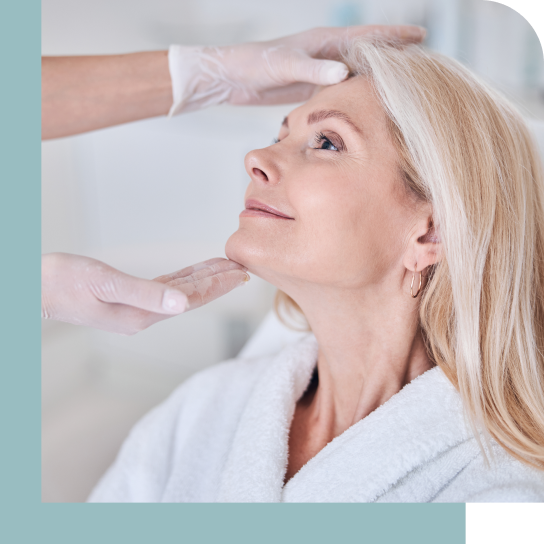 We don't treat skin cancer with guesswork. Instead, we use the precise techniques of Mohs Surgery to provide you with full peace of mind.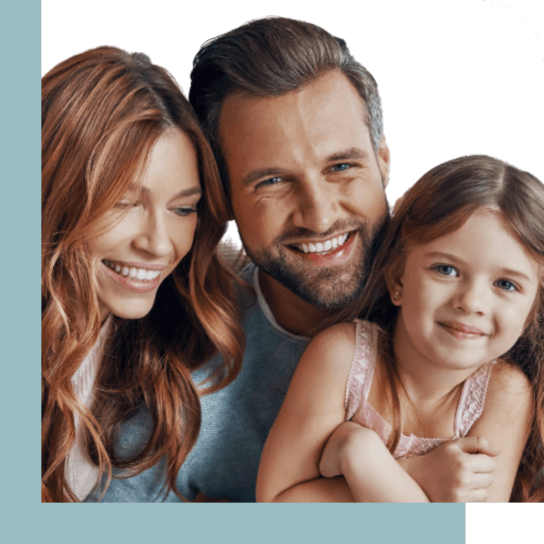 Our dermatologists are certified and have years of experience performing Mohs Surgery and related services.
The health of your skin is too important to trust to just anyone.
At the Dermatology & Surgery Specialists of North Atlanta (DESSNA), we have been providing clinically proven Mohs surgery and other treatments to the greater Sandy Springs community for over 30 years. When it comes to having peace of mind with the health of your skin and body, you can trust the DESSNA team for results and expertise.
The best Mohs Surgery available in greater Sandy Springs
Proudly providing Mohs Surgery and other dermatology surgery services to Sandy Springs for over 30 years, DESSNA provides expert dermatologic, surgical, cosmetic, and aesthetic services for patients of all ages and skin types. Achieving healthy, beautiful, and wrinkle-free skin has never been easier!
Proudly serving the greater Sandy Springs community for over 30 years, DESSNA provides expert dermatologic, surgical, cosmetic, and aesthetic services for patients of all ages and skin types. Achieving healthy and beautiful skin has never been easier.
If you live in the Sandy Springs area, then you know there are plenty of indoor and outdoor things to do in the area:
Sandy Springs Farmers Market

Chattahoochee River National Recreation Area

East Palisades Trail

Island Ford Park

Teamo

Kwality Ice Creams

Morgan Falls Overlook Park
Located in Fulton County, Georgia and a suburb of Atlanta, Sandy Springs is Georgia's seventh largest city. In 2019, the population was estimated to be 109,452.
The first human settlements can be traced to around 400 CE. Later in the 16th century, the Creek Muskogee tribe moved to the area and lived there until the early 1800s when they were forced out of the area by other settlers after gold was discovered. The oldest existing house called the Austin-Johnson house was built in 1842.
The Sandy Springs Society, the Community Assistance Center, Leadership Sandy Springs, and   Sandy Springs Perimeter Chamber are focused on making Sandy Springs a better place for everyone.
This includes missions such as:
The purpose of the Sandy Springs Society shall be to support non-profit organizations in the community that promote the arts, heritage, education, the environment and social services in Sandy Springs. The Sandy Springs Society is committed to improving the community by identifying and supporting community needs and programs of broad interest through effective action.
We serve all Sandy Springs neighborhoods including Hammond Hills, Dunwoody Springs, High Point Manor, Aberdeen Forest, Tiller Walk, Elizabeth Heights, Winterthur, Cameron Glen, High Point, Starlight, Alderwood On Abernathy, Highlands Of Sandy Springs, Lafayette Square, Hope Springs Manor, Autumn Chace, Promenade At Northplace, Glenridge Heights, Carrington Place, Avalon, Telfair Gates At Dunwoody, and many more!
We serve all of Sandy Springs zip codes including 30068, 30328, 30350, 30092, 30338, 30358, 30319, 30339, 31150, 30327, 30342, 31156, and surrounding zip codes.
We offer Mohs Surgery to the greater North Atlanta area, including:
Chamblee, GA
Cumberland, GA
Powers Park, GA
Sandy Plains, GA
Vandiver Heights, GA
Westfield, GA
No matter your location in North Atlanta, we look forward to helping your whole family with our comprehensive dermatology services. Schedule your appointment today!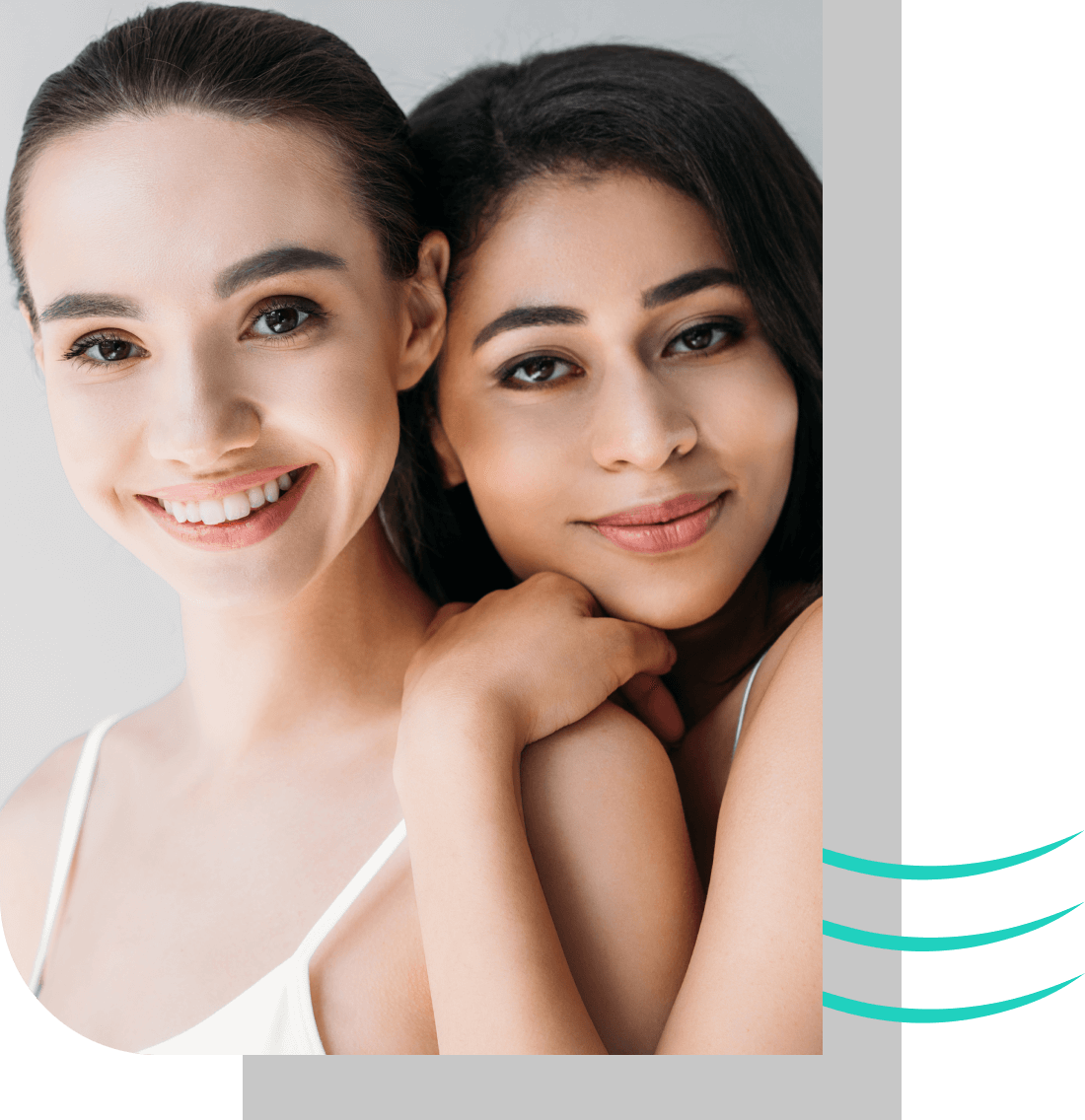 Mohs surgery is considered the most effective technique for treating many basal cell carcinomas (BCCs) and squamous cell carcinomas (SCCs), the two most common types of skin cancer.
It is a surgical technique that uses progressive removal and examination of thin layers of cancer-containing skin to remove all the cancerous tissue without damaging surrounding healthy tissue.
The procedure can also be called "Mohs Micrographic Surgery" where the procedure is done in stages, including lab work, while the patient waits. This allows the removal of all cancerous cells for the highest cure rate while sparing healthy tissue and leaving the smallest possible scar.
Local anesthetics can be used during the Mohs Surgery process. This means it is done on an outpatient basis, and patients can feel comfortable before, during, and after the procedure.
"Slow" Mohs, like Mohs surgery, employs progressive removal of thin layers of tissue. In contrast to Mohs surgery, the samples are sent to a pathologist for overnight review as special staining of these cells is required. "Slow" Mohs is used primarily to treat malignant melanoma.
Mohs Surgery varies in length depending on the extent of the skin cancer. Expect to be at the clinic for several hours.
We understand that time is an investment the day of your surgery, so we do all pathology work in our on-site lab by our own team. You will leave knowing the margins are clear and all of the skin cancer has been removed.
Information courtesy of Dermatology & Surgery Specialists of North Atlanta (DESSNA), 4800 Olde Towne Pkwy, Suite 250, Marietta, GA 30068