Reliable Fat Reduction

With No Surgery Required
Get rid of unwanted fat with CoolSculpting Elite, a non-invasive and non-surgical fat reduction treatment.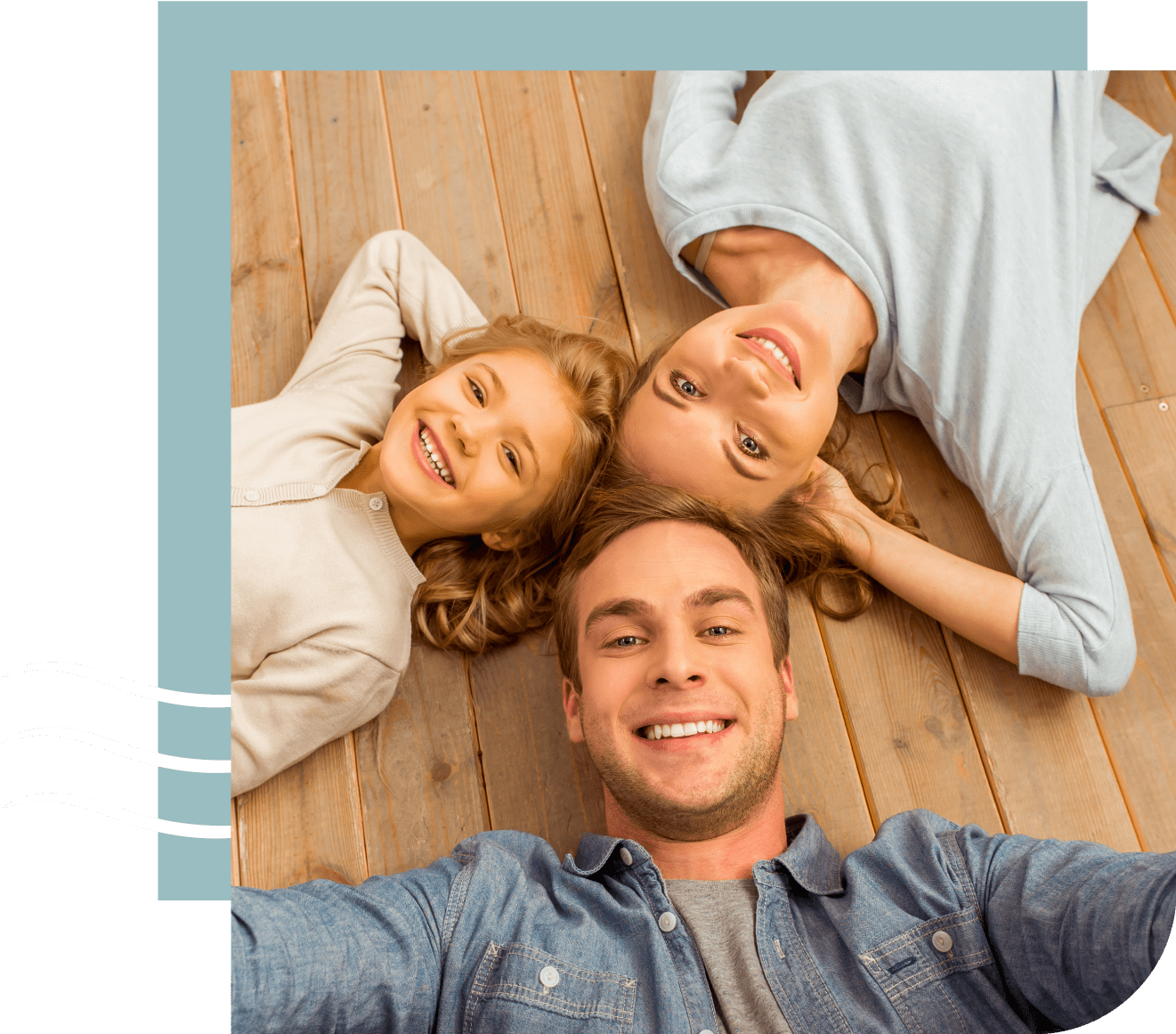 Don't let unwanted fat ruin your day.
We understand - your body is beautiful, but you're not happy with the way your fat looks. You want to look great in a bathing suit again, or maybe you just want to feel more confident about your curves. With CoolSculpting Elite, you achieve the body of your dreams without surgery or downtime!
CoolSculpting Elite Fat Reduction Treatments in Marietta, GA
Redefining A Healthy Body & Skin in Marietta
Beautiful, healthy skin without the hassle or guesswork.
Full-service
CoolScultping Elite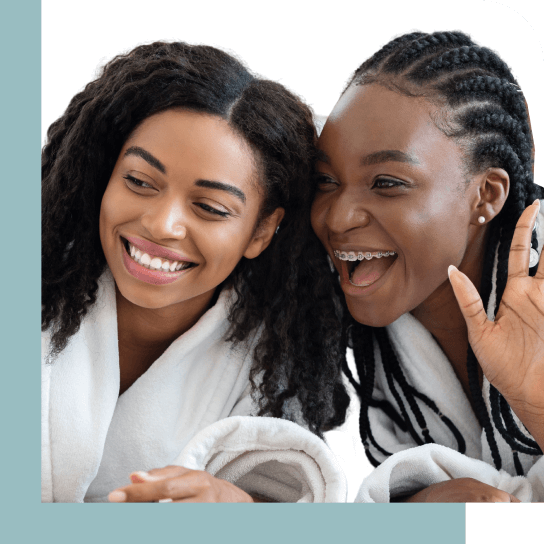 We're a one-stop-shop for CoolSculpting Elite in Marietta, Georgia, as well as other aesthetic services.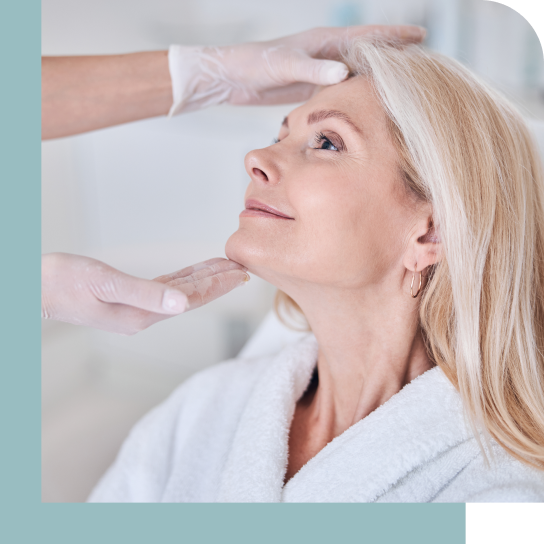 We don't believe in a "one size fits all" mentality. That's why our fat reduction treatments are designed for your body and your goals.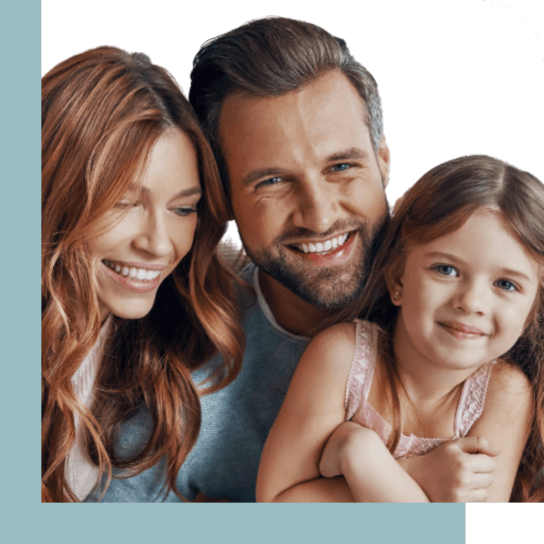 Our dermatologists are certified and have years of experience working with CoolSculpting Elite and other fat-reducing plans.
Your body health and image is too important to trust to just anyone.
At the Dermatology & Surgery Specialists of North Atlanta (DESSNA), we have been providing clinically proven CoolSculpting Elite treatments to the greater Marietta community for over 30 years. When it comes to removing unwanted fat without needing surgery or downtime, you can trust the DESSNA team for results and expertise.
The best CoolSculpting Elite care for the greater Marietta region
Proudly providing CoolSculpting Elite treatments and other fat reduction services to the Marietta community for over 30 years, DESSNA provides expert dermatologic, surgical, cosmetic, and aesthetic services for patients of all ages and skin types. Achieving healthy, beautiful, and wrinkle-free skin has never been easier!
Proudly serving the greater Marietta community for over 30 years, DESSNA provides expert dermatologic, surgical, cosmetic, and aesthetic services for patients of all ages and skin types. Achieving healthy and beautiful skin has never been easier.
If you live in the Marietta area, there are a number of attractions to visit. Stop by the Marietta Visitors Bureau. After that visit our many other attractions:
Marietta Museum of History

Gone With the Wind Museum at Historic Brumby Hall

Six Flags White Water

Marietta Square Farmers Market

Marietta National Cemetery

Sope Creek Trail

Glover Park Brewery

Atlanta Lyric Theatre

The Aviation Wing

Mountain To River Trail
Marietta serves as the county seat of Cobb County, Georgia. With 60,867 residents, it is one of the largest suburbs of Atlanta. It is located near the center of Cobb County with Kennesaw to the northwest and Smyrna to the southwest.
Marietta was legally recognized as a community on December 19, 1834. It was initially selected as the hub for the Western and Atlantic Railroad. By 1842 due to political problems, management of the railroad moved the headquarters from Marietta to the area that is now Atlanta.
The city was incorporated in 1852. The city's first bank opened in 1855. Tragically, the city was largely destroyed by fires three times during the 1850s.
It played a pivotal role during the Civil War, first during 1862 as the scene of the Great Locomotive Chase. Later on, the city was occupied by General William Tecumseh Sherman during the Atlanta Campaign in 1864. Later the city was set on fire as the first act of Sherman's March to the Sea.
We serve all Marietta neighborhoods including Chestnut Creek, Chimney Springs, Windsor Oaks, Highland Pointe, Indian Hills, Northampton, Somerset, North Landing, and many more!
Marietta zip codes that we serve include 30008, 30063, 30067, 30152, 30060, 30064, 30068, 30061, 30065, 30080, 30062, 30066, 30090, and other nearby zip codes.
We offer CoolSculpting Elite to the greater North Atlanta area, including:
Chamblee, GA
Cumberland, GA
Overlook, GA
Powers Park, GA
Sandy Plains, GA
Vandiver Heights, GA
Westfield, GA
No matter your location in North Atlanta, we look forward to helping your whole family with our comprehensive dermatology services. Schedule your appointment today!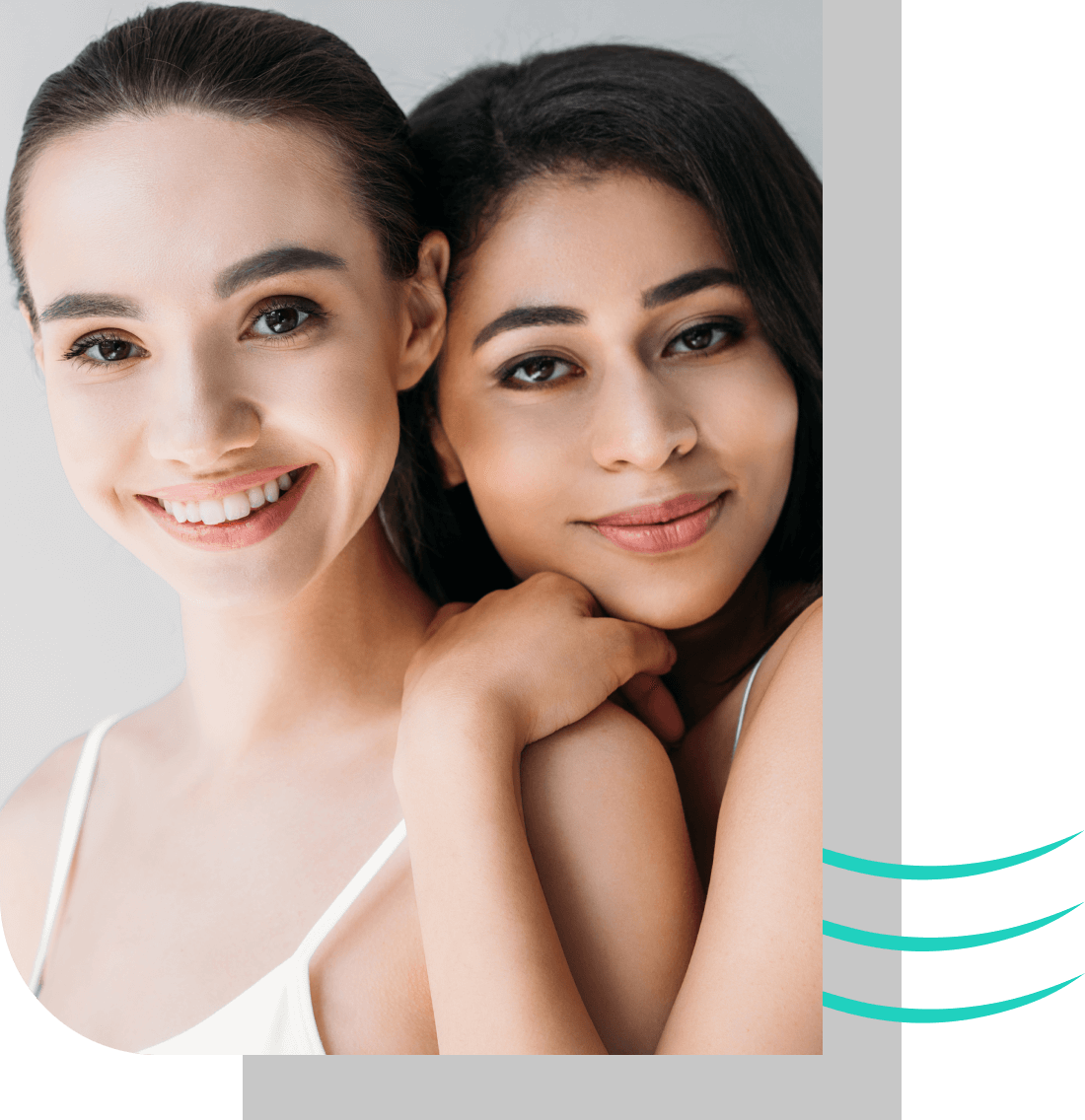 Frequently Asked CoolSculpting Elite & Other Fat Reduction Questions
CoolSculpting Elite is a non-surgical, non-invasive fat reduction treatment that targets trouble areas to freeze and eliminate fat cells below the skin.
It may reduce stubborn fat by up to 20-25% in the treatment regions with little to no downtime and no surgery.
CoolSculpting Elite has been clinically proven to work faster in fewer treatment sessions, with less discomfort and more visible results in just one treatment! With dual applicators that are 18% larger, CoolSculpting Elite delivers faster results on a wider range of areas than ever before.
You'll work with a DESSNA professional to decide on the treatment areas and the number of treatments necessary for the desired result. CoolSculpting Elite is FDA-certified to safely treat nine different areas of the body- from love handles to under your chin.
Treatments (per area on the body treated) take approximately 35 to 75 minutes each.
Because it is a non-surgical treatment, = most people experience no downtime after treatment!
Please be aware that you may experience mild redness, swelling, or tenderness in treated areas for a few days.
Results vary on your treatment, skin type, and other factors. Most patients see measurable results within 1-3 months after treatment.
And good news - fat removed by using CoolSculpting Elite is permanent!
Probably from us! We offer a wide variety of aesthetic and body creams and other treatments for your skin. Check out our Products Store here.
Information courtesy of Dermatology & Surgery Specialists of North Atlanta (DESSNA), 4800 Olde Towne Pkwy, Suite 250, Marietta, GA 30068