Reliable Fat Reduction

With No Surgery Required
Get rid of unwanted fat with CoolSculpting Elite, a non-invasive and non-surgical fat reduction treatment.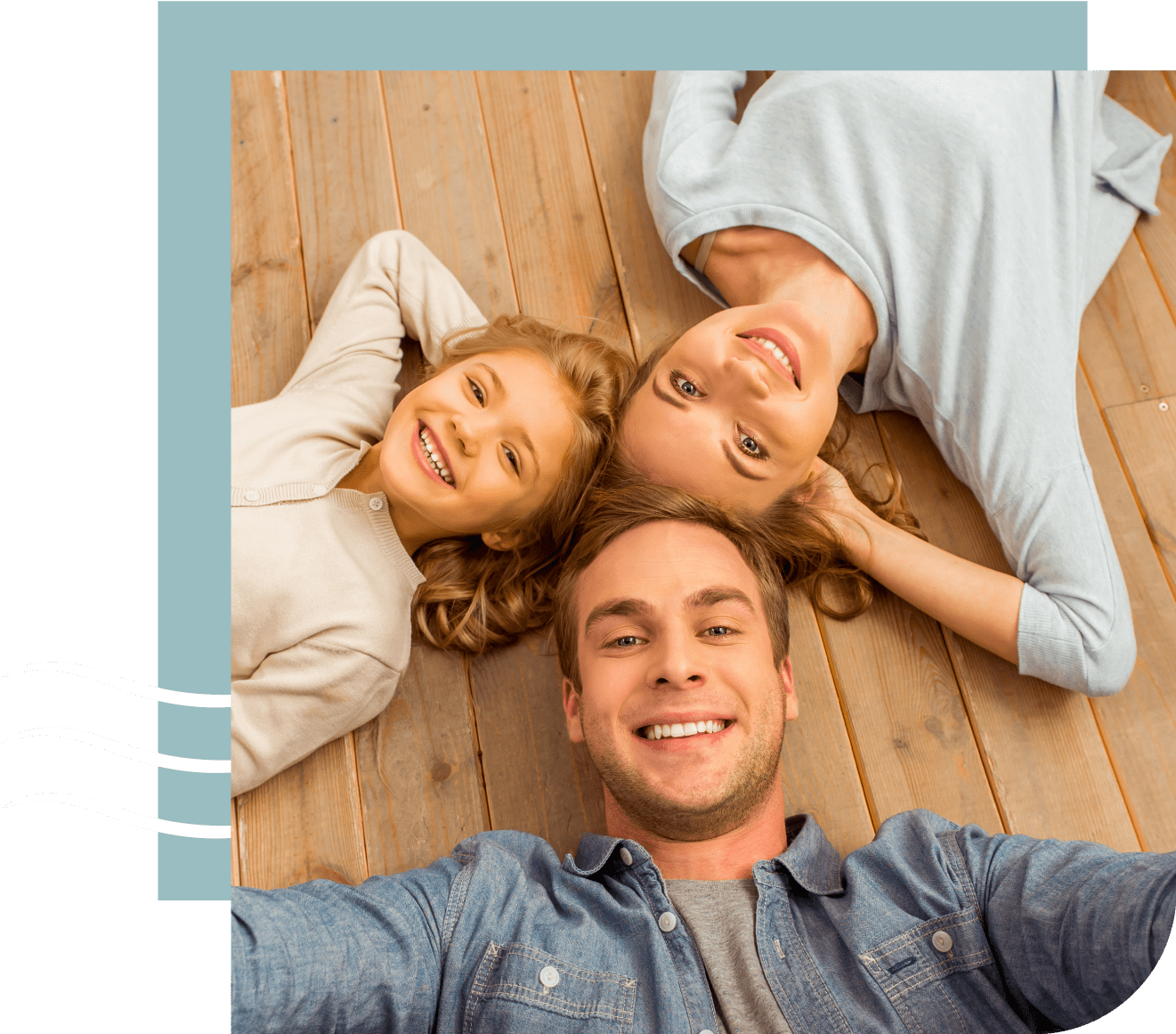 Don't let unwanted fat ruin your day.
We understand - your body is beautiful, but you're not happy with the way your fat looks. You want to look great in a bathing suit again, or maybe you just want to feel more confident about your curves. With CoolSculpting Elite, you achieve the body of your dreams without surgery or downtime!
CoolSculpting Elite Fat Reduction Treatments in Roswell, GA
Redefining A Healthy Body & Skin in Roswell
Beautiful, healthy skin without the hassle or guesswork.
Full-service
CoolScultping Elite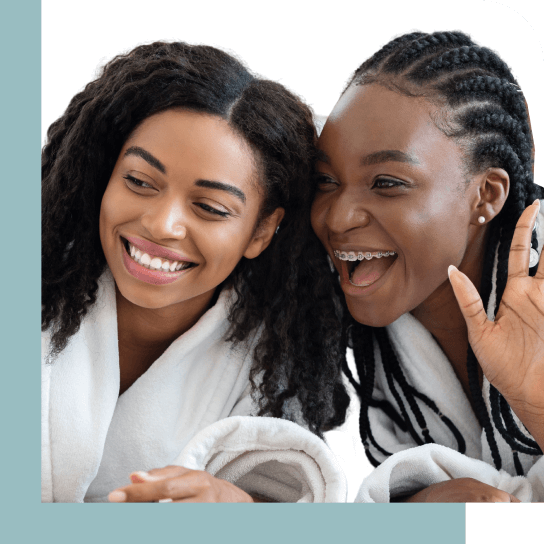 We're a one-stop shop for CoolSculpting Elite in Roswell, Georgia, as well as other aesthetic services.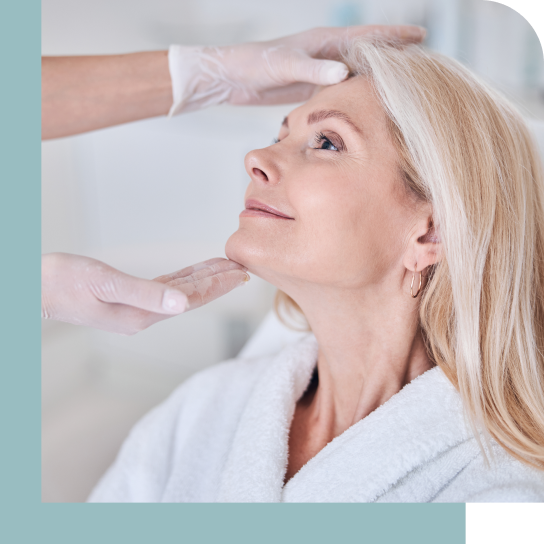 We don't believe in a "one size fits all" mentality. That's why our fat reduction treatments are designed for your body and your goals.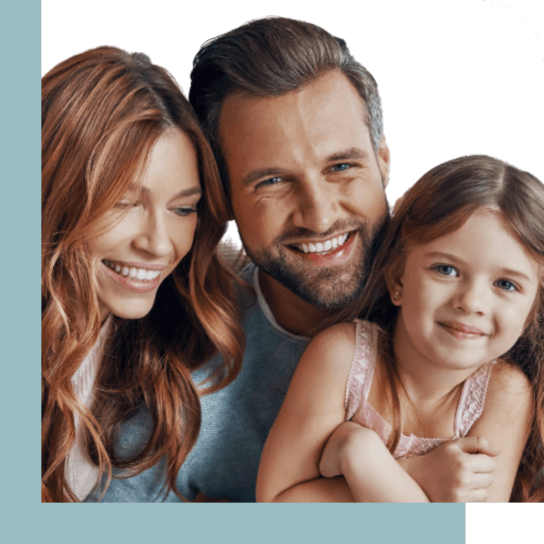 Our dermatologists are certified and have years of experience working with CoolSculpting Elite and other fat-reducing plans.
Your body health and image is too important to trust to just anyone.
At the Dermatology & Surgery Specialists of North Atlanta (DESSNA), we have been providing clinically proven CoolSculpting Elite treatments to the greater Roswell community for over 30 years. When it comes to removing unwanted fat without needing surgery or downtime, you can trust the DESSNA team for results and expertise.
The best CoolSculpting Elite care for the greater Roswell region
Proudly providing CoolSculpting Elite treatments and other fat reduction services to the Roswell community for over 30 years, DESSNA provides expert dermatologic, surgical, cosmetic, and aesthetic services for patients of all ages and skin types. Achieving healthy, beautiful, and wrinkle-free skin has never been easier!
Proudly serving the greater Roswell community for over 30 years, DESSNA provides expert dermatologic, surgical, cosmetic, and aesthetic services for patients of all ages and skin types. Achieving healthy and beautiful skin has never been easier.
Dude Perfect: "I had the best experience at Dermatology Consultants with Dr Anna Pare today.  Her staff, Sydnee, Karen and Tessa, are so sweet and made my visit run smoothly.   Dr Pare is amazing with anti-aging procedures and future recommendations.  They are the real deal for aesthetics."
Rich Jann: "Dermatology Consultants and Doctor Kimbrough-Green are truly outstanding and are very professional. On my recent visit I was again treated with the utmost care and concern  from everyone.  I highly recommend this practice for anyone that has or thinks they may have any type of an issue with their skin."
Pam Cushenan: "My practitioner is Chason Worthy. She actually listens and responds in layman's terms to ensure my understanding. She is very friendly, helps to put me at ease, and makes it a more pleasurable experience  to have check ups and treatments."
Bill & Frances Middlesworth: "I appreciate the care given and the fact they run on time respecting my time as valuable.  The team here from the front desk to the Doctor are friendly and considerate.  I had a large spot removed last year from my face and when I show the area to friends, they are unable to see the scar.  Excellent work.  I continue to monitor spots and they are always thorough on checks taking care of possible problems."
Elisa R: "As usual, I had wonderful consultation with Dr. Pare last week. I've been a patient for many years, and I'm never disappointed with her advice and expertise.  I highly recommend Dr. Pare and the entire staff at Dermatology Consultants."
If you live in the Roswell area, then you know there are plenty of indoor and outdoor things to do in the area:
Archibald Smith Plantation

Vickery Creek Trail

Azalea Park

Gate City Brewing Company

Sprayground at Riverside Park

Chattahoochee River
Located in northern Fulton County, Georgia, Roswell is Georgia's eighth largest city with a population of 94,763 according to the 2019 estimate.
The area was founded after Roswell King first toured the area in 1830 and determined that a spot along Victory Creek would be an ideal spot for a cotton mill. King returned a few years later and built the mill and invited other investors to join him. At the time of its founding, Roswell was located inside of Cobb County.
The residents submitted a city charter for incorporation to the Georgia General Assembly. It was approved on February 16, 1854.
As a result of the disruption of the Civil War and the occupation by Union troops under the command of General Kenner Garrard, the population of Roswell actually decreased slightly after the Civil War.
Lori Henry is Roswell's first woman to be elected as mayor. She assumed office in 2018 and has served ever since.
A number of civic organizations in Roswell are working to better the community. Some of these organizations include H.E.R.O. for Children, North Fulton Community Charities, Chattahoochee Nature Center, Open Hand Atlanta, and the Sandy Springs Recycling Center.
We serve all of Roswell including the following zip codes and beyond: 30009, 30077, 30022, 30350, 30075, and 30076.
"Dr. Laungani has been my dermatologist for many years now, she is thoughtful, thorough and very nice! She puts me at ease and educates me of what I need to do to prevent skin disease. I have never had a bad experience at her office, her staff is efficient and friendly at the same time. I appreciate all that Dr. Laungani does for me as her patient."
We offer CoolSculpting Elite to the greater North Atlanta area, including:
Chamblee, GA
Cumberland, GA
Overlook, GA
Powers Park, GA
Sandy Plains, GA
Vandiver Heights, GA
Westfield, GA
No matter your location in North Atlanta, we look forward to helping your whole family with our comprehensive dermatology services. Schedule your appointment today!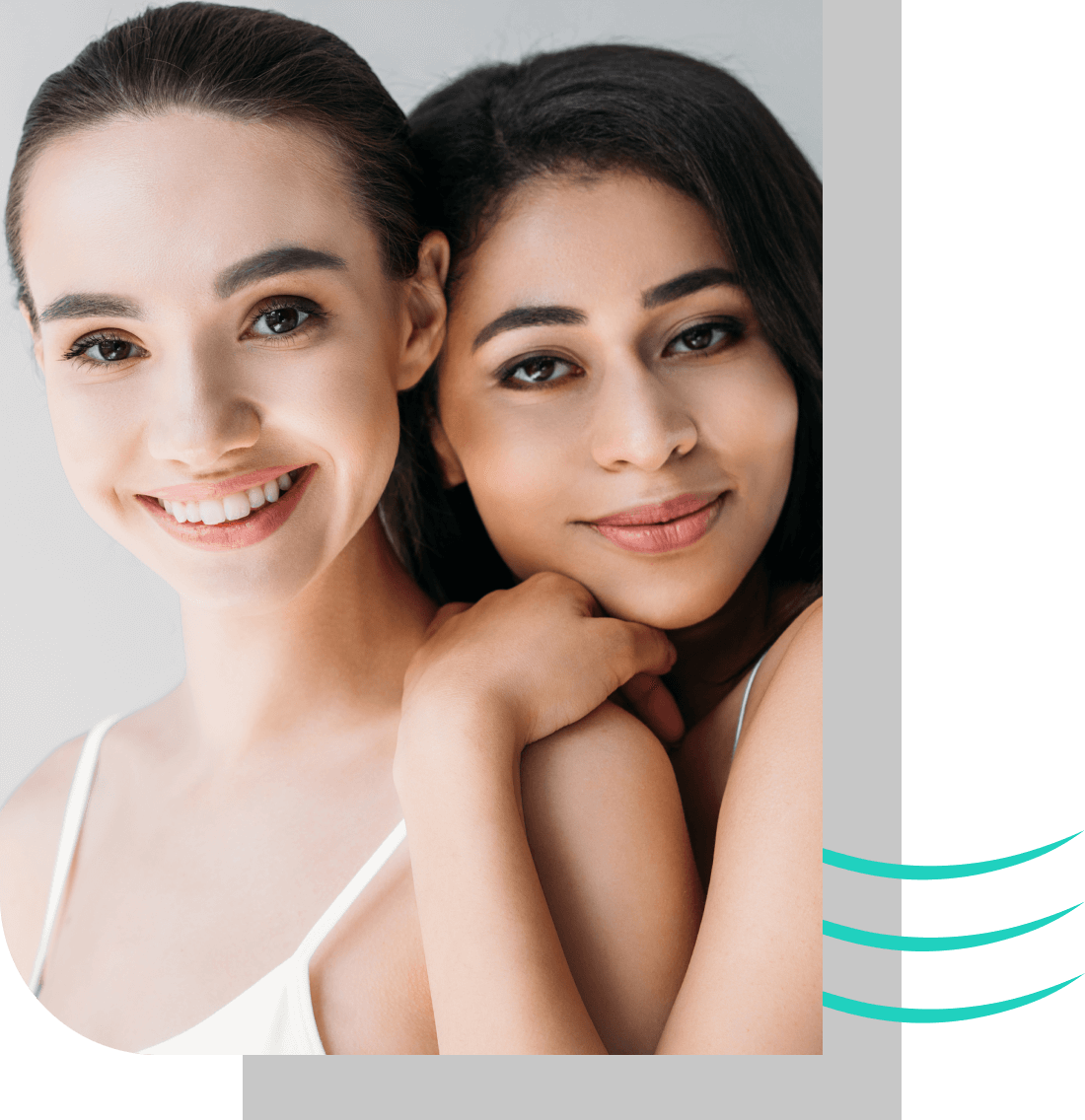 Frequently Asked CoolSculpting Elite & Other Fat Reduction Questions
CoolSculpting Elite is a non-surgical, non-invasive fat reduction treatment that targets trouble areas to freeze and eliminate fat cells below the skin.
It may reduce stubborn fat by up to 20-25% in the treatment regions with little to no downtime and no surgery.
CoolSculpting Elite has been clinically proven to work faster in fewer treatment sessions, with less discomfort and more visible results in just one treatment! With dual applicators that are 18% larger, CoolSculpting Elite delivers faster results on a wider range of areas than ever before.
You'll work with a DESSNA professional to decide on the treatment areas and the number of treatments necessary for the desired result. CoolSculpting Elite is FDA-certified to safely treat nine different areas of the body- from love handles to under your chin.
Treatments (per area on the body treated) take approximately 35 to 75 minutes each.
Because it is a non-surgical treatment, = most people experience no downtime after treatment!
Please be aware that you may experience mild redness, swelling, or tenderness in treated areas for a few days.
Results vary on your treatment, skin type, and other factors. Most patients see measurable results within 1-3 months after treatment.
And good news - fat removed by using CoolSculpting Elite is permanent!
Probably from us! We offer a wide variety of aesthetic and body creams and other treatments for your skin. Check out our Products Store here.
Information courtesy of Dermatology & Surgery Specialists of North Atlanta (DESSNA), 4800 Olde Towne Pkwy, Suite 250, Marietta, GA 30068