Comprehensive Skin Care –
All in One

Convenient Location
From acne to aging, we specialize in skin care for the whole family.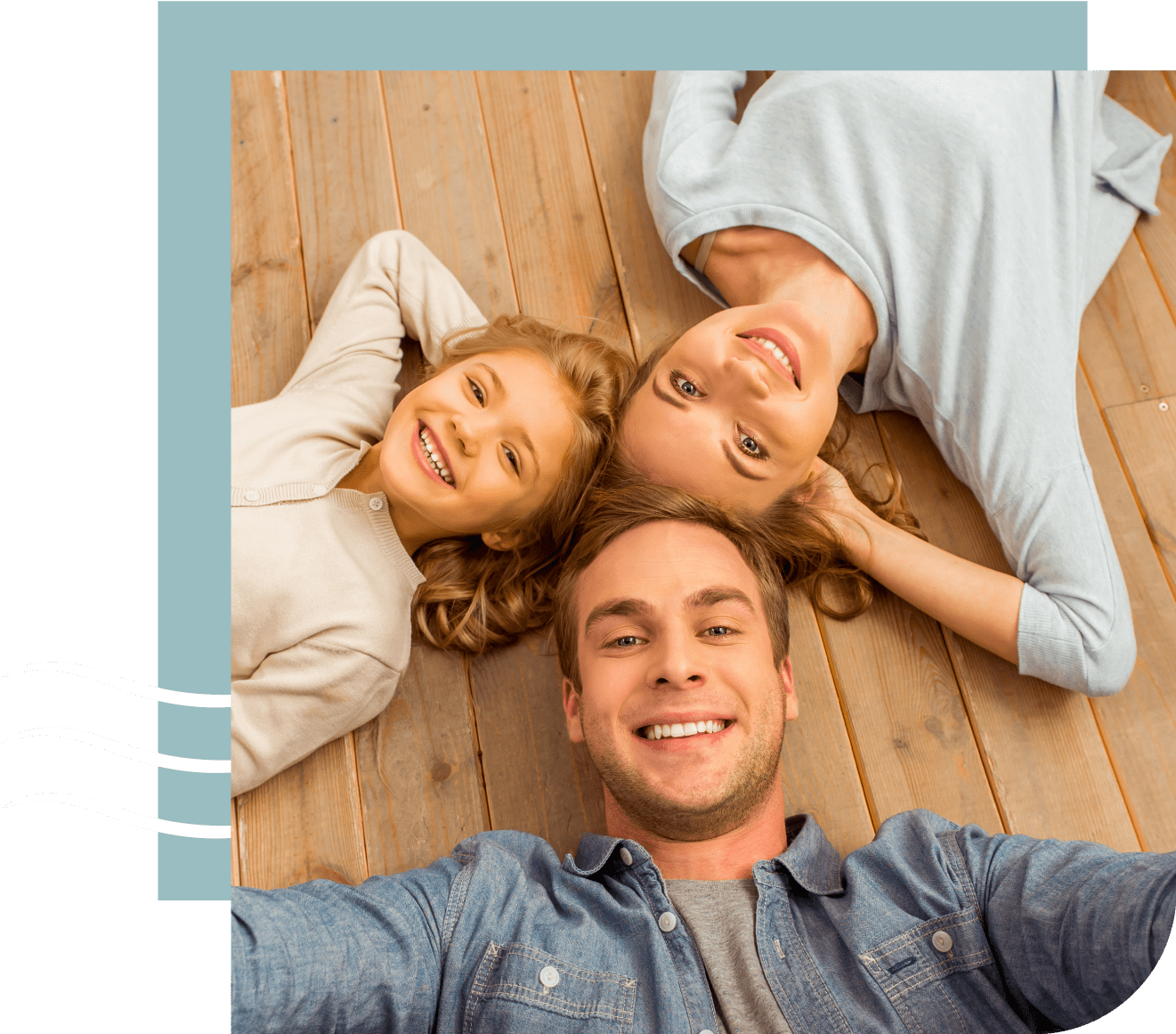 Taking great care of your skin doesn't have to be hard.
Managing all of your skin care needs shouldn't require running all over town to multiple doctors and med spas in hopes of finding the right treatments – or, worse yet, having to second-guess the recommendations you've been given.
Our dermatology specialists servicing Dunwoody make it stress-free.
Redefining Healthy Skin in Dunwoody
Beautiful, healthy skin without the hassle or guesswork.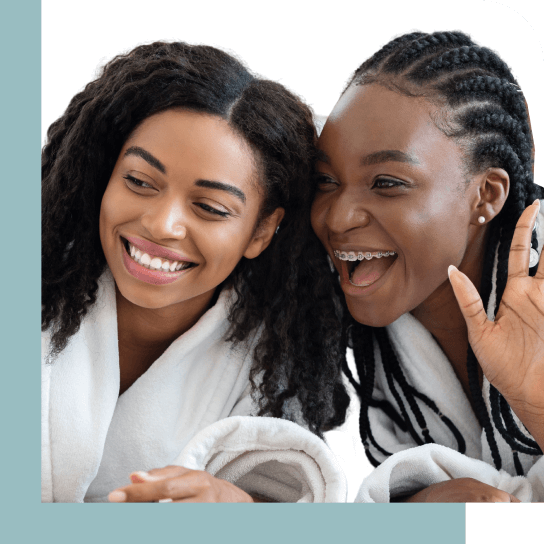 We're a one-stop shop for skin care in Dunwoody, Georgia, with all your dermatologic, surgical, cosmetic, and aesthetic needs.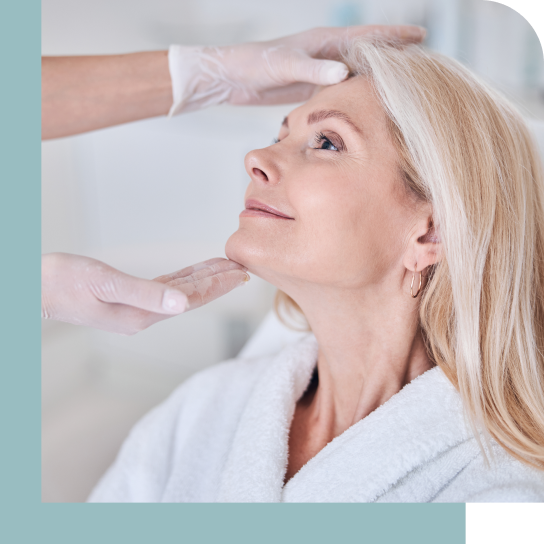 From treating acne to resolving skin cancer, helping you reach your skin care goals is our top priority.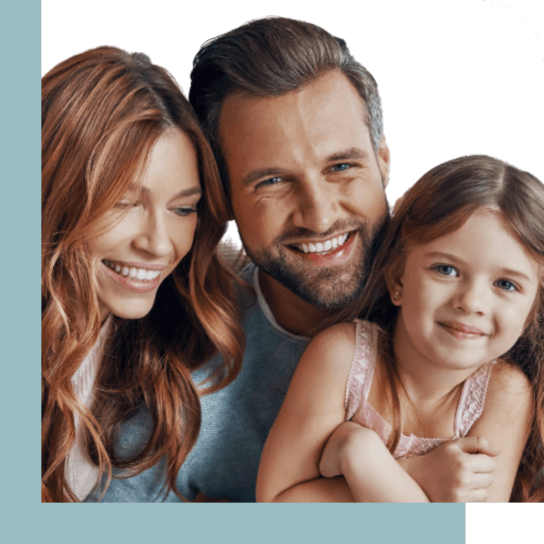 Our team of experienced dermatology consultants will never waste your money – or time – on unnecessary or ineffective treatments.
The health of your skin is too important to trust to just anyone.
At the Dermatology & Surgery Specialists of North Atlanta (DESSNA), we have been providing clinically proven treatments, products, and dermatology consultations to the greater Dunwoody community for over 30 years. From skincare and surgical procedures to medical aesthetics, you can be confident our clinicians have the education, skills, and experience necessary to deliver exceptional care – and the results to match.
The best dermatology and skin care for Dunwoody - all under one roof.
Have you been fighting skin, aesthetic, and dermatology issues? Are you ready to feel beautiful and confident once again in your own body?
At DESSNA, we know finding one provider for all your skin needs and issues can be difficult, and no one likes to go to different providers for their needs.
That's why we offer complete skin, dermatology, and aesthetic services to the Dunwoody region in North Atlanta. We can take care of any of the skin issues we have with our experienced doctors and equipment!
If you live in the Dunwoody area, then you know there are plenty of indoor and outdoor things to do in the area:
Dunwoody Farmers Market

Pernoshal Park
Located in DeKalb County, Georgia, Dunwoody is a suburb of northern Atlanta. As of 2019, the city's population was 49,356. The total area of Dunwoody covers 13.2 square miles.
Major Charles Dunwody established the area early in the 1830s. The area became known as Dunwoody when an extra "o" was placed on a bank note. The onset of the railroad caused Dunwoody to become a cross roads town. It continued to grow and flourish. The first suburban residential development began in the 1960s. 
A bill of incorporation passed the Georgia General Assembly and the senate in 2007.  After voters approved the referendum in 2008 allowing the city to be incorporated on December 1, 2008.
The Dunwoody Tornado tore through the area on April 8, 1998 destroying hundreds of homes and tens of thousands of native forest trees. That tornado was followed by the Atlanta Tornado in 2008.
H.E.R.O. for Children, Open Hand Atlanta, and the Sandy Springs Recycling Center are some of the many non-profit and civic organizations that work tirelessly to make Dunwoody a better place.
We serve all of Dunwoody and beyond with our dermatology consulting, including zip codes 30338, 31146, 30346, 30356, 30360.
Read some of our customer reviews:
"I can't say enough good things about Lisa Berger Lewis!  She is incredibly knowledgeable and professional and her bedside manner is top-notch.  Her assistant, Natalie, is wonderful, too.  The check-in/check-out staff workers are efficient and pleasant.  I highly recommend this practice."
"Our entire family has gone to them for years, the doctors are top-notch and everyone is always friendly and accommodating. Their office has been great in helping us out with billing and insurance inquiries."
We serve the greater North Atlanta area, including:
Botox:
CoolSculpting Elite:
JUVÉDERM® Dermal Fillers:
Mohs Surgery:
No matter your location in North Atlanta, we look forward to helping your whole family with our full-service skincare and dermatology services. Schedule your appointment today!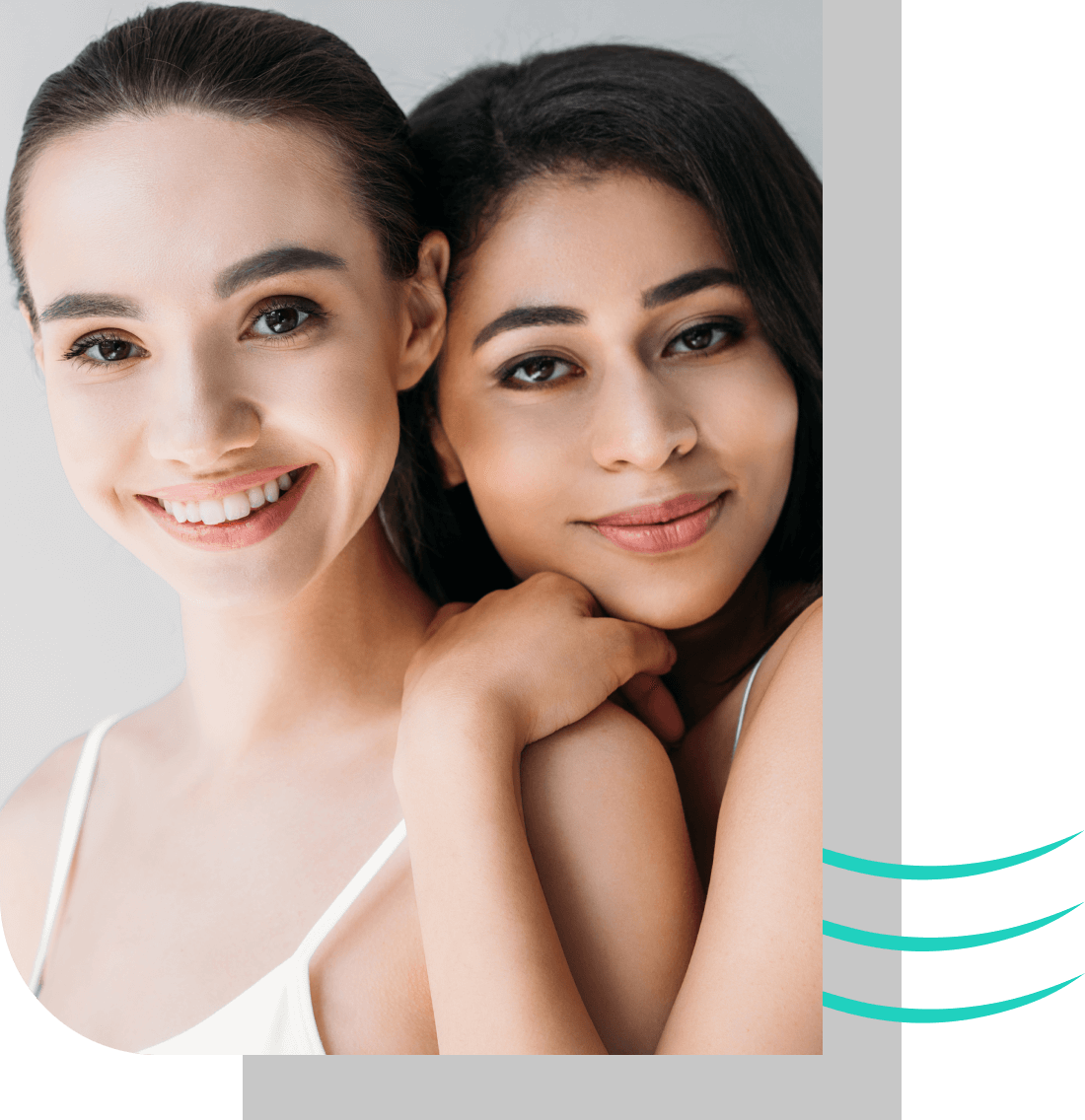 Dunwoody Aesthetic Treatments
CoolPeel® CO2 Laser Treatment
CoolPeel® is a revolutionary technology that allows people to get…
Frequently Asked Dermatology Questions
On the day of your appointment, make sure your skin is clean and avoid wearing makeup. Make sure to bring a list of current medications and other treatments you've tried in the past. Your dermatologist will take a current medical and social history. They'll ask you questions about current medications, health issues, and whether or not you smoke or drink alcohol.
You may be asked to disrobe and given a hospital gown for a full-body skin exam to check for any suspicious moles or other skin conditions. Regardless, the dermatologist will conduct a thorough skin assessment to make sure nothing is missed.
Our dermatologists are all board-certified medical doctors and experts in their field. We have several board-certified physician assistants as well as licensed aestheticians on our staff.
Absolutely! We offer a variety of laser and advanced dermatology treatments. See our Aesthetics page for more details.
We are all-inclusive in regard to skin. We do full-range medical and cosmetic dermatology for all age groups, skin tones, and skin types. We also offer in-house Mohs surgery, and have a full-service medical aesthetics department with a vast array of lasers and body contouring devices.
From DESSNA! Did you know that we have an online shop full of our favorite and most recommended products? There's no need to go hunting for your skincare products. Check out our Products Store here.
DESSNA offers a wide array of dermatology services from medical dermatology (focused on treating skin conditions) to surgery (for skin cancer and other skin growth removal) to advanced aesthetics (offering everything from dermal fillers to laser treatments).
Information courtesy of Dermatology & Surgery Specialists of North Atlanta (DESSNA), 4800 Olde Towne Pkwy, Suite 250, Marietta, GA 30068