Comprehensive Skin Care –
All in One

Convenient Location
From acne to aging, we specialize in skin care for the whole family.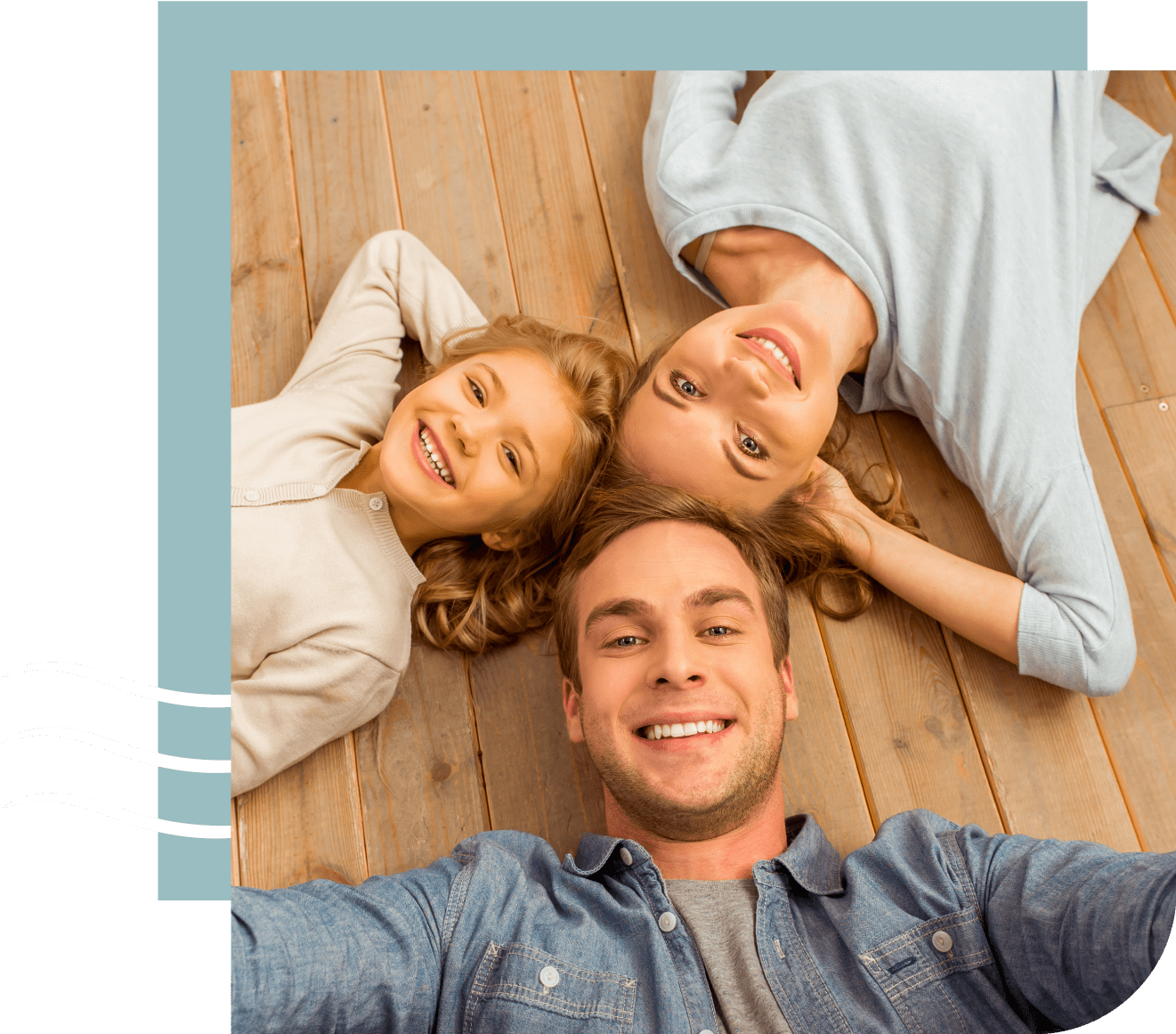 Taking great care of your skin doesn't have to be hard.
Managing all of your skin care needs shouldn't require running all over town to multiple doctors and med spas in hopes of finding the right treatments – or, worse yet, having to second-guess the recommendations you've been given.
Our dermatology specialists servicing Powers Park make it stress-free.
Redefining Healthy Skin in Powers Park
Beautiful, healthy skin without the hassle or guesswork.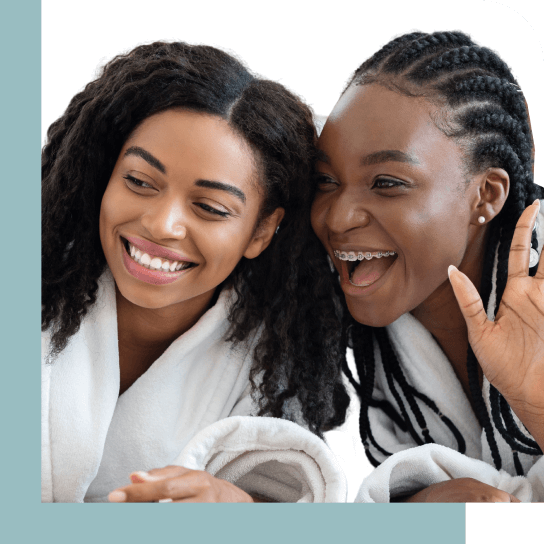 We're a one-stop shop for skin care in Powers Park, Georgia, with all your dermatologic, surgical, cosmetic, and aesthetic needs.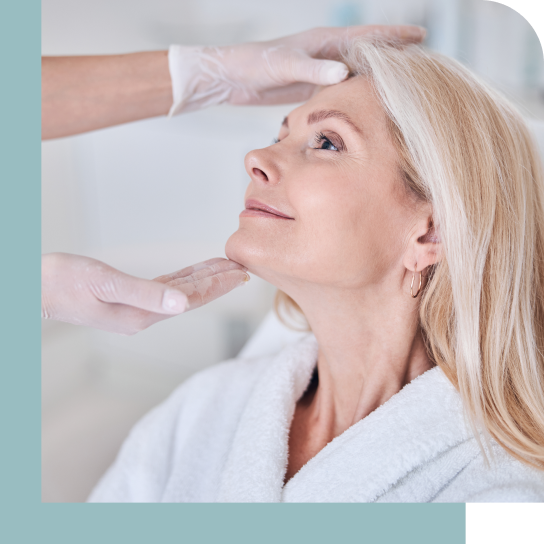 From treating acne to resolving skin cancer, helping you reach your skin care goals is our top priority.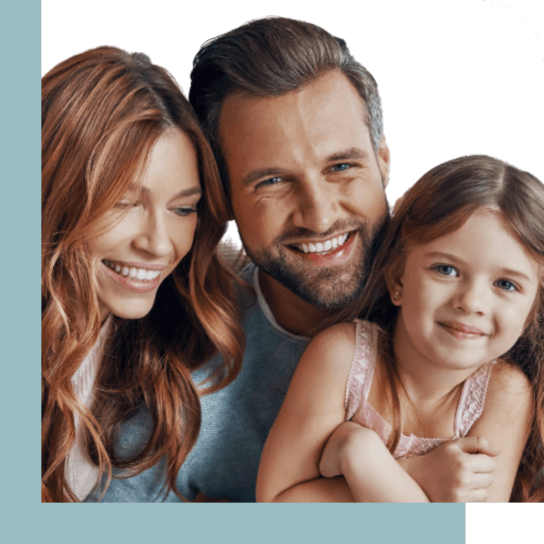 Our team of experienced dermatology consultants will never waste your money – or time – on unnecessary or ineffective treatments.
The health of your skin is too important to trust to just anyone.
At the Dermatology & Surgery Specialists of North Atlanta (DESSNA), we have been providing clinically proven treatments, products, and dermatology consultations to the greater Powers Park community for over 30 years. From skincare and surgical procedures to medical aesthetics, you can be confident our clinicians have the education, skills, and experience necessary to deliver exceptional care – and the results to match.
The best dermatology and skin care for Powers Park - all under one roof.
Proudly serving the greater Powers Park community for over 30 years, DESSNA provides expert dermatologic, surgical, cosmetic, and aesthetic services for patients of all ages and skin types. Achieving healthy and beautiful skin has never been easier.
It's hard to know what skin care treatments to get, and even harder to find a place that offers all the treatments you need. 
Not only is it hard to know which treatments to get, but it can also be tough finding a place that offers all the different types of treatments you need - from facials and laser hair removal to Botox and fillers.
DESSNA is a new kind of med spa that offers every type of treatment under one roof. We take the hassle out of skin care so you can focus on looking and feeling your best.
Give us a call and get started on creating the smooth and glowing skin you've always wanted.
If Powers Park is your home, then you know all the great places to visit in the area. Places such as,
Marietta Square

Sope Creek Trail

Earl and Rachel Smith Strand Theatre

Gone With the Wind Museum at Historic Brumby Hall

Six Flags White Water - Atlanta

Marietta Museum of History

Brumby Hall and Gardens

Marietta Square Farmers Market

Marietta Fire Museum

Marietta National Cemetery

Cobb Antique Mall
Powers Park is an unincorporated community located east-southeast of Marietta in Cobb County, Georgia, United States.
Powers Park consists of the 'POWERS FERRY 01' and 'TERRELL MILL 01' voting precincts. Clockwise, the area is defined by Lower Roswell Road, Old Paper Mill Road, Terrell Mill Road, Delk Road, Powers Ferry Road (both sides), Interstate 75, and South Marietta Parkway.
Powers Park features an eclectic mix of mostly small neighborhoods with single family residential homes built between 1950 and 1980.
Powers Creek and Powers Ferry Road run through the heart of the community. Notable attractions include Powers Ferry Elementary School, Sedalia Park Elementary School and Terrell Mill Park. Hence, the Powers Park name honors all five of these.
The area is popular with young homeowners, attracted by the community's convenient proximity to Interstate 75, Interstate 285, the bustling Cumberland / Galleria business district, and The Battery entertainment district, home of Truist Park and the Atlanta Braves.
At DESSNA, we offer treatment plans for various conditions such as acne, alopecia, eczema, skin cancer, skin discoloration, and more. 
We serve all Powers Park, GA zip codes: 30067 
Call today and start working toward gorgeous, blemish-free skin! 
We look forward to hearing from you. 
We serve the greater North Atlanta area, including:
Botox:
CoolSculpting Elite:
JUVÉDERM® Dermal Fillers:
Mohs Surgery:
No matter your location in North Atlanta, we look forward to helping your whole family with our full-service skincare and dermatology services. Schedule your appointment today!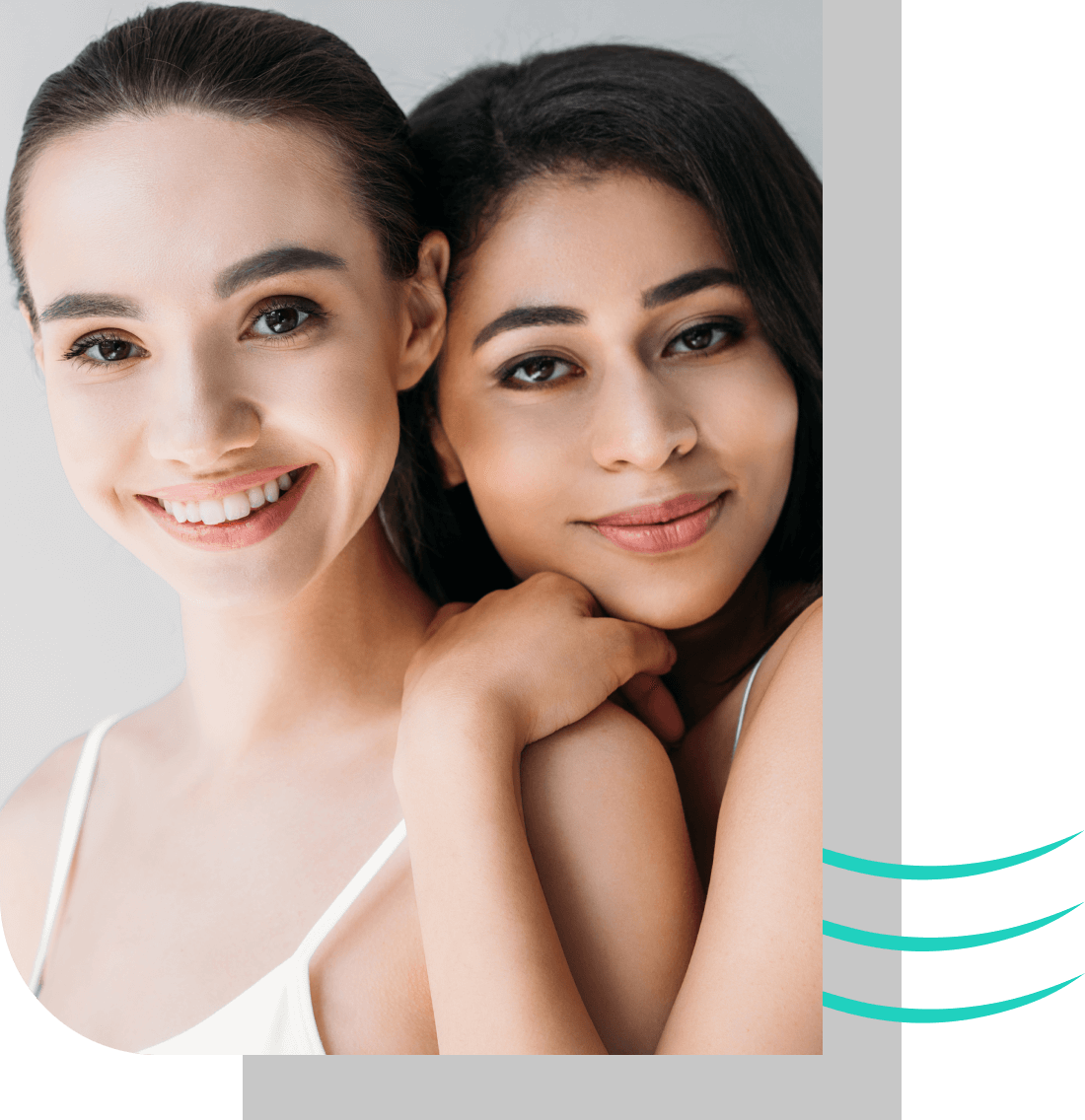 Powers Park Dermatology Treatments
Powers Park Aesthetic Treatments
CoolPeel® CO2 Laser Treatment
CoolPeel® is a revolutionary technology that allows people to get…
Frequently Asked Dermatology Questions
On the day of your appointment, make sure your skin is clean and avoid wearing makeup. Make sure to bring a list of current medications and other treatments you've tried in the past. Your dermatologist will take a current medical and social history. They'll ask you questions about current medications, health issues, and whether or not you smoke or drink alcohol.
You may be asked to disrobe and given a hospital gown for a full-body skin exam to check for any suspicious moles or other skin conditions. Regardless, the dermatologist will conduct a thorough skin assessment to make sure nothing is missed.
Our dermatologists are all board-certified medical doctors and experts in their field. We have several board-certified physician assistants as well as licensed aestheticians on our staff.
Absolutely! We offer a variety of laser and advanced dermatology treatments. See our Aesthetics page for more details.
We are all-inclusive in regard to skin. We do full-range medical and cosmetic dermatology for all age groups, skin tones, and skin types. We also offer in-house Mohs surgery, and have a full-service medical aesthetics department with a vast array of lasers and body contouring devices.
From DESSNA! Did you know that we have an online shop full of our favorite and most recommended products? There's no need to go hunting for your skincare products. Check out our Products Store here.
DESSNA offers a wide array of dermatology services from medical dermatology (focused on treating skin conditions) to surgery (for skin cancer and other skin growth removal) to advanced aesthetics (offering everything from dermal fillers to laser treatments).
Information courtesy of Dermatology & Surgery Specialists of North Atlanta (DESSNA), 4800 Olde Towne Pkwy, Suite 250, Marietta, GA 30068