Botox Treatments

From Trusted Dermatologists
Enjoy customized Botox and other wrinkle-reducing products based on your specific needs.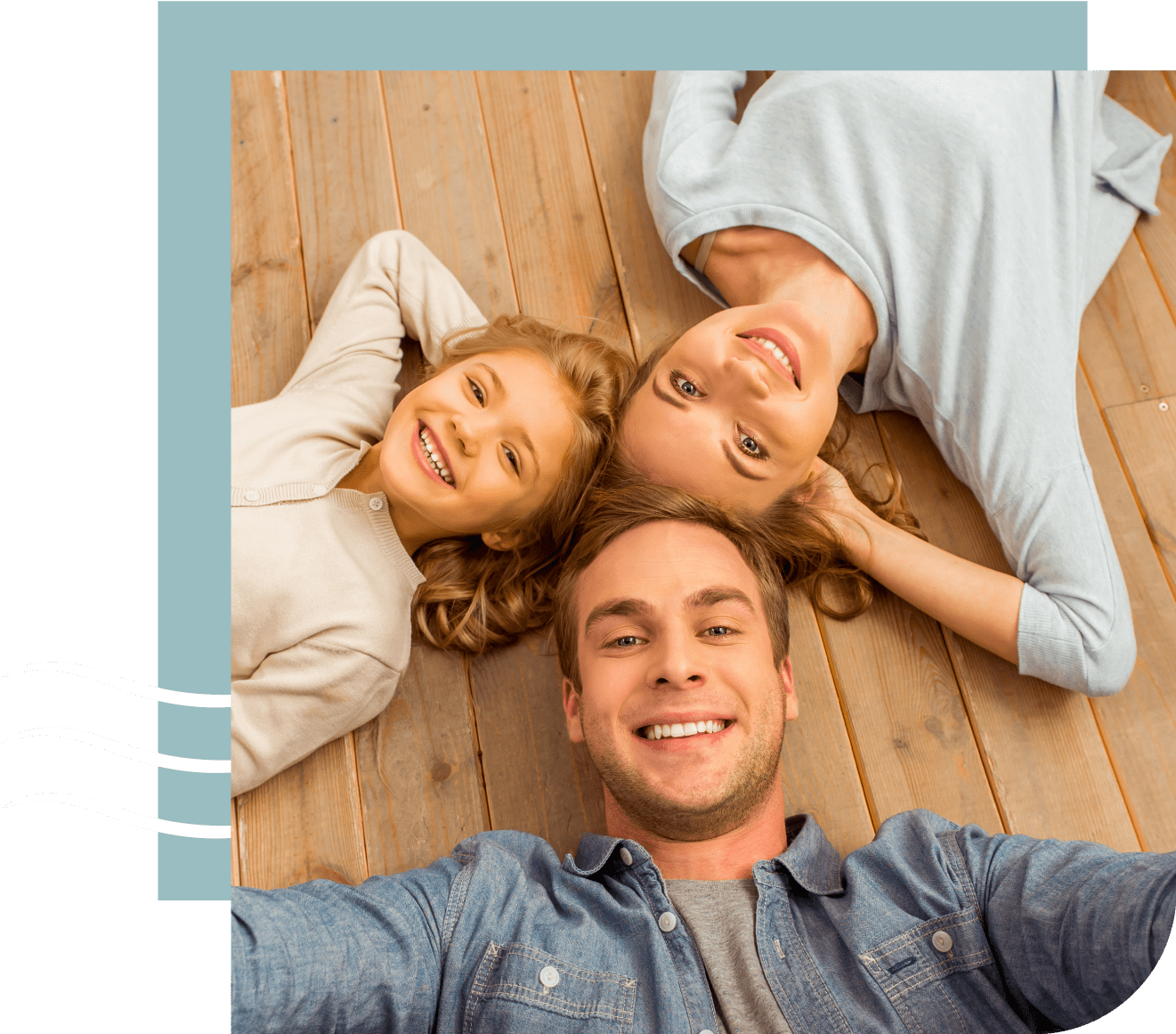 Don't let wrinkles ruin your day.
We understand - no one deserves to have to struggle with wrinkles or skin that doesn't make them feel confident or like they can shine. The problem is finding a Botox solution that is right from you from a source you can trust. So whether it's forehead lines or frown lines, we are here to help.
Complete Botox injections and treatment in Dunwoody, GA
Redefining Healthy Skin in Dunwoody
Beautiful, healthy skin without the hassle or guesswork.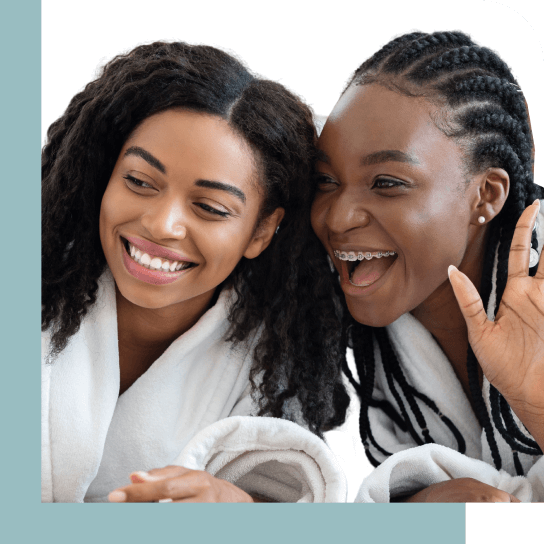 We're a one-stop shop for Botox injections and other aesthetic treatments in Dunwoody, Georgia. No matter the wrinkles you have - we can help!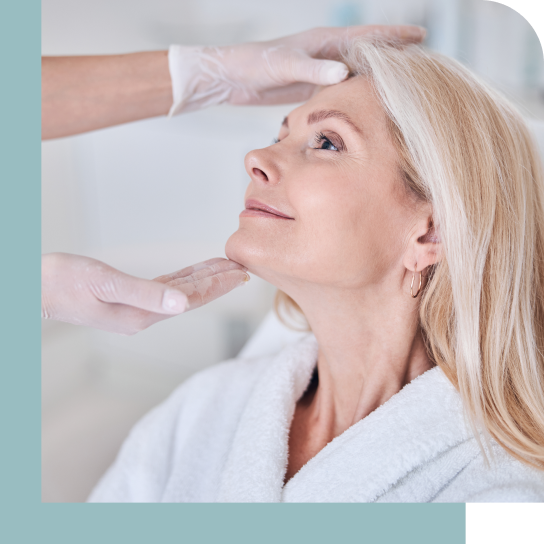 We don't believe in a "one size fits all" mentality. That's why we offer custom Botox plans designed for your skin and situation.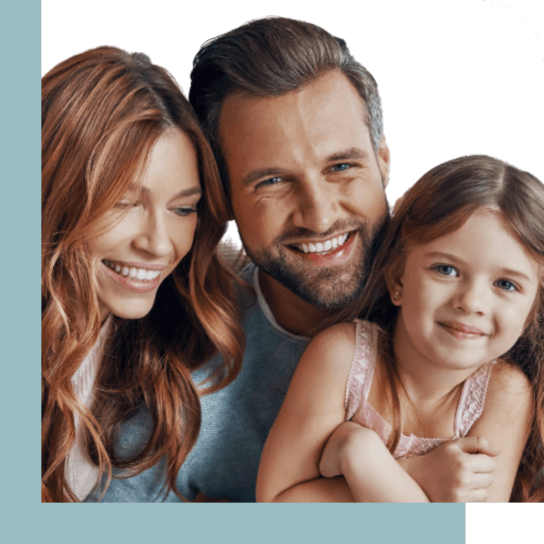 Our dermatologists are certified and have years of experience working with Botox and other wrinkle treatment programs.
The health of your skin is too important to trust to just anyone.
At the Dermatology & Surgery Specialists of North Atlanta (DESSNA), we have been providing clinically proven Botox and other wrinkle treatments to the greater Dunwoody community for over 30 years. When it comes to having smoother skins, reducing frown or forehead lines, and overall feeling more confident in your skin, you can trust the DESSNA team for results and expertise.
The best Botox care for the greater Dunwoody area
Proudly providing Botox and other wrinkle-reducing agents to the greater Dunwoody community for over 30 years, DESSNA provides expert dermatologic, surgical, cosmetic, and aesthetic services for patients of all ages and skin types. Achieving healthy, beautiful, and wrinkle-free skin has never been easier!
Proudly serving the greater Dunwoody community for over 30 years, DESSNA provides expert dermatologic, surgical, cosmetic, and aesthetic services for patients of all ages and skin types. Achieving healthy and beautiful skin has never been easier.
Jodinriley: "The best of the best. Amazing experience every time at this practice. The best doctors and staff. Professional, exceptional customer service. Dr. Pare is one of the best cosmetic dermatologists in the business. I would refer this practice to anyone."
Dabney Hollis: "Anna Pare is the best for everything you need!  I have just gone through skin cancer and she was so on top of it.  The practice was amazing from start to finish.  I have not run into an unhappy person on their staff.  I felt so well taken care of and highly recommend this practice."
Russell Sauve: "I have been a patient for over 11 years and absolutely love this practice! It is a very efficient yet still very friendly group. P.A. Chason Worthy greets me a smile and a wonderfully fun and caring attitude. The nurses, front desk, and check out are all amazingly efficient!"
Tom McAuley: "Recently, had three mohs surgeries on my face. Dr. Kathleen Viscusi performed all three. She is an excellent surgeon, professional and friendly. You can tell she cares about her patients. Her staff is very capable, professional and friendly as well. I highly recommend Dr. Viscusi for any of your dermatology needs."
Michael Vermillion: "The People at Dermatology Consultants knew exactly how to help me. The initial procedure was fast and I knew exactly what had to be done to fix my issue. I'm scheduled now for the next appointment. Everything went smooth and I would recommend Dermatology Consultants."
If you live in the Dunwoody area, then you know there are plenty of indoor and outdoor things to do in the area:
Dunwoody Farmers Market

Pernoshal Park
Located in DeKalb County, Georgia, Dunwoody is a suburb of northern Atlanta. As of 2019, the city's population was 49,356. The total area of Dunwoody covers 13.2 square miles.
Major Charles Dunwody established the area early in the 1830s. The area became known as Dunwoody when an extra "o" was placed on a bank note. The onset of the railroad caused Dunwoody to become a cross roads town. It continued to grow and flourish. The first suburban residential development began in the 1960s. 
A bill of incorporation passed the Georgia General Assembly and the senate in 2007.  After voters approved the referendum in 2008 allowing the city to be incorporated on December 1, 2008.
The Dunwoody Tornado tore through the area on April 8, 1998 destroying hundreds of homes and tens of thousands of native forest trees. That tornado was followed by the Atlanta Tornado in 2008.
H.E.R.O. for Children, Open Hand Atlanta, and the Sandy Springs Recycling Center are some of the many non-profit and civic organizations that work tirelessly to make Dunwoody a better place.
We serve all of Dunwoody and beyond including zip codes 30338, 31146, 30346, 30356, 30360.
"I can't say enough good things about Lisa Berger Lewis!  She is incredibly knowledgeable and professional and her bedside manner is top notch.  Her assistant, Natalie, is wonderful, too.  The check-in/check-out staff workers are efficient and pleasant.  I highly recommend this practice."
We offer Botox to the greater North Atlanta area, including:
No matter your location in North Atlanta, we look forward to helping your whole family with our comprehensive dermatology services. Schedule your appointment today!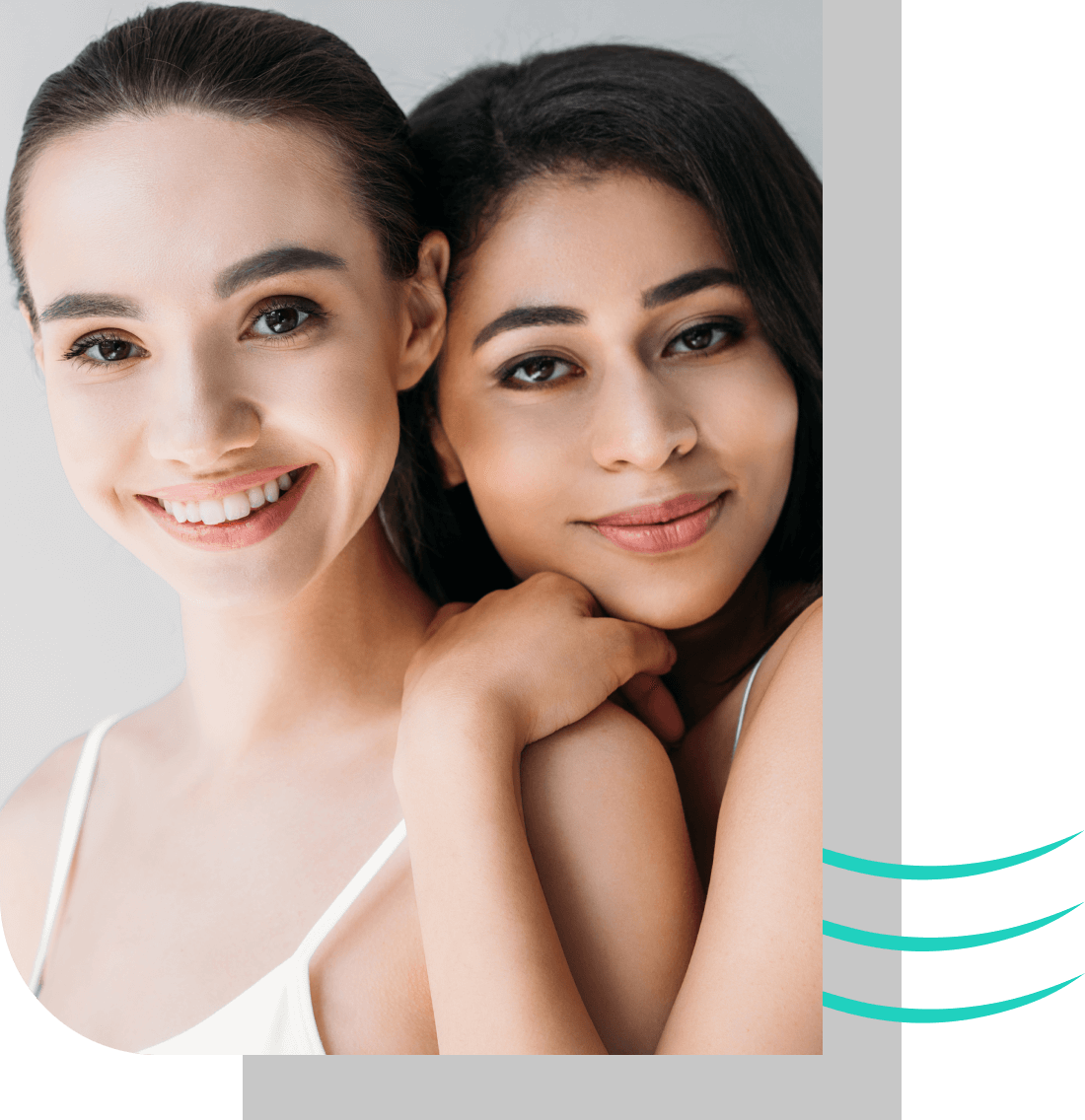 Frequently Asked Botox Questions
The term "Botox" is a brand name that frequently describes any injectable derived from the purified protein of the Botulinum toxin. It is most often used for cosmetic treatments such as smoothing lines and wrinkles in the face. There are several brands of Botox approved by the FDA, each with slightly different uses and results.
The Mayo Clinic has done research on Botox products and found the following are common uses for Botox:
Cervical dystonia. In this painful condition, your neck muscles contract involuntarily causing your head to twist or turn into an uncomfortable position.
Lazy eye. The most common cause of lazy eye is an imbalance in the muscles responsible for positioning the eye.
Muscle contractures. Some neurological conditions, such as cerebral palsy, can cause your limbs to pull in toward your center. In some cases, these contracted muscles can be relaxed with Botox injections.
Hyperhidrosis. In this condition, excessive sweating occurs even when the temperature isn't hot and you're not exerting yourself.
Chronic migraine. If you experience migraines more than 15 days a month, Botox injections may help reduce headache frequency.
Bladder dysfunction. Botox injections can also help reduce urinary incontinence caused by an overactive bladder.
Eye twitching. Botox injections may help relieve contracture or twitching of muscles around the eye.
Treatment plans are customized to each patient, using the brand products Botox®, Dysport®, and Xeomin®.
All brands are effective in treating frown lines, crows feet, and forehead lines
Results are visible within 1-2 weeks, and typically last for 4-6 months
Our staff can usually have the injection completed in 15 minutes or so. The injection is also relatively painless.
No, they do not require any recovery time, and they have a very low incident rate of side effects.
Also, you should be able to return to work or other daily functions immediately after your treatment with our team.
Probably from us! We offer a wide variety of wrinkle-reducing creams and other treatments for your skin. Check out our Products Store here.
Information courtesy of Dermatology & Surgery Specialists of North Atlanta (DESSNA), 4800 Olde Towne Pkwy, Suite 250, Marietta, GA 30068