Botox Treatments

From Trusted Dermatologists
Enjoy customized Botox and other wrinkle-reducing products based on your specific needs.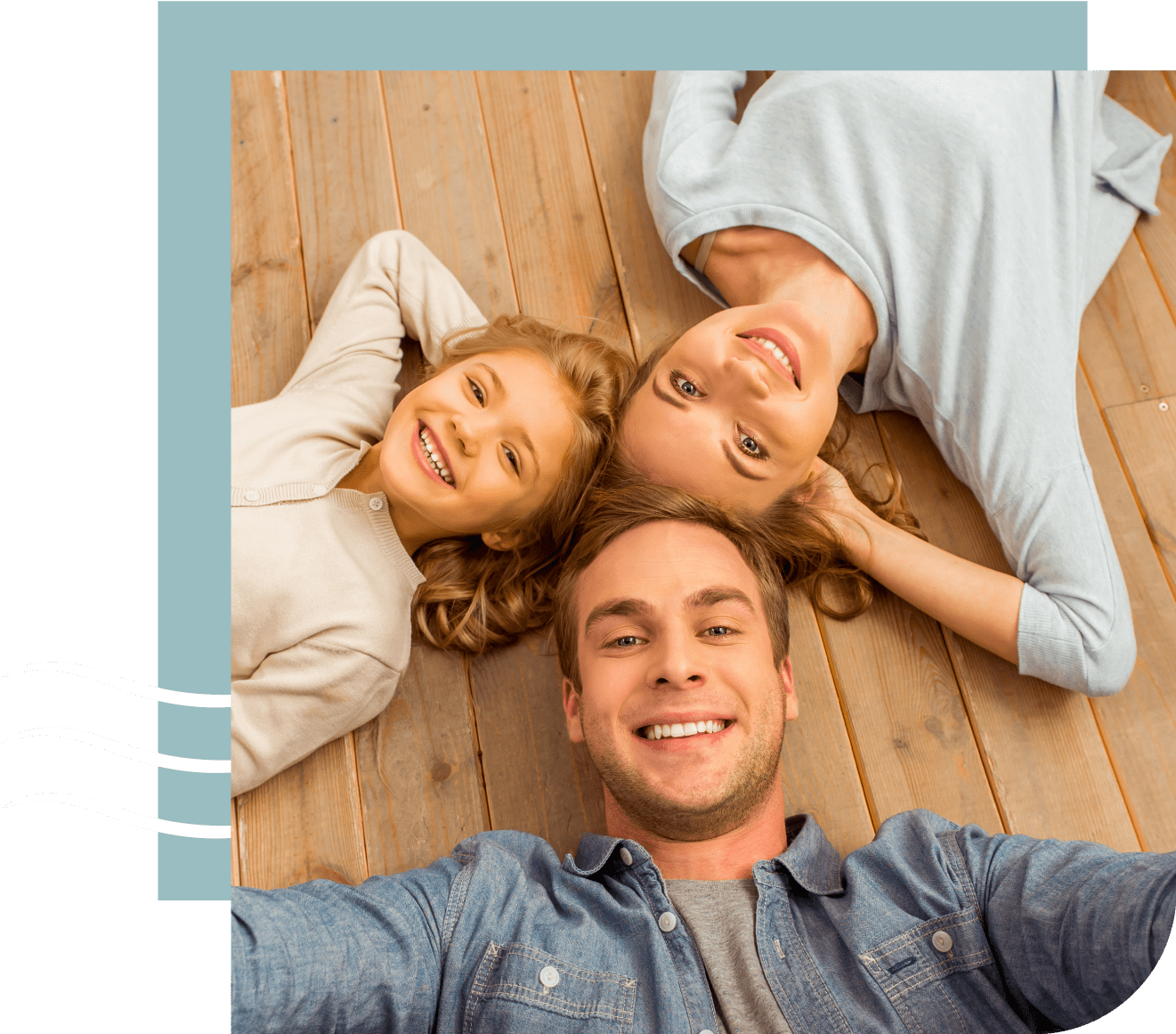 Don't let wrinkles ruin your day.
We understand - no one deserves to have to struggle with wrinkles or skin that doesn't make them feel confident or like they can shine. The problem is finding a Botox solution that is right from you from a source you can trust. So whether it's forehead lines or frown lines, we are here to help.
Complete Botox injections and treatment in Westfield, GA
Redefining Healthy Skin in Westfield
Beautiful, healthy skin without the hassle or guesswork.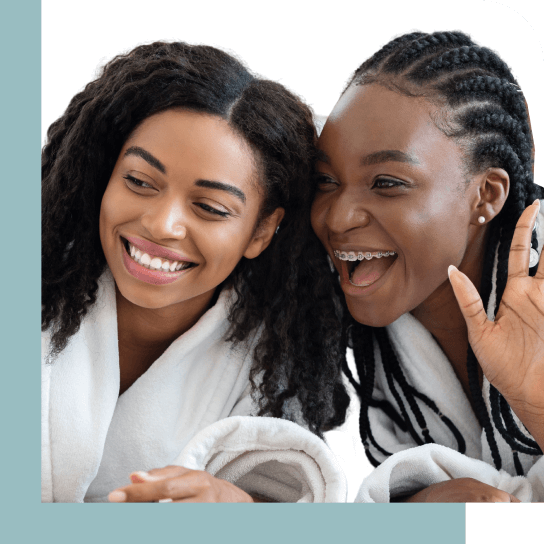 We're a one-stop shop for Botox injections and other aesthetic treatments in Westfield, Georgia. No matter the wrinkles you have - we can help!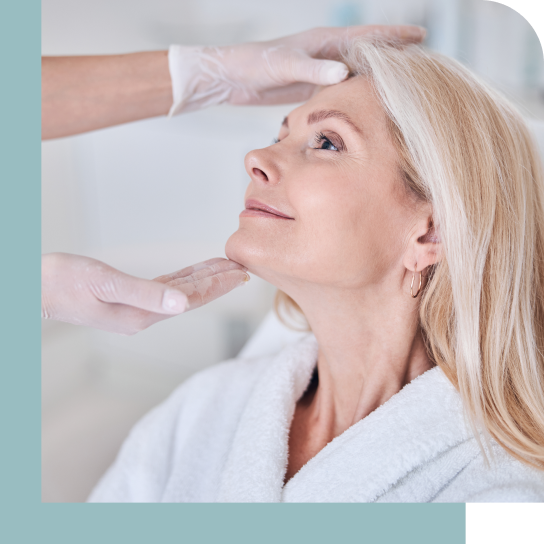 We don't believe in a "one size fits all" mentality. That's why we offer custom Botox plans designed for your skin and situation.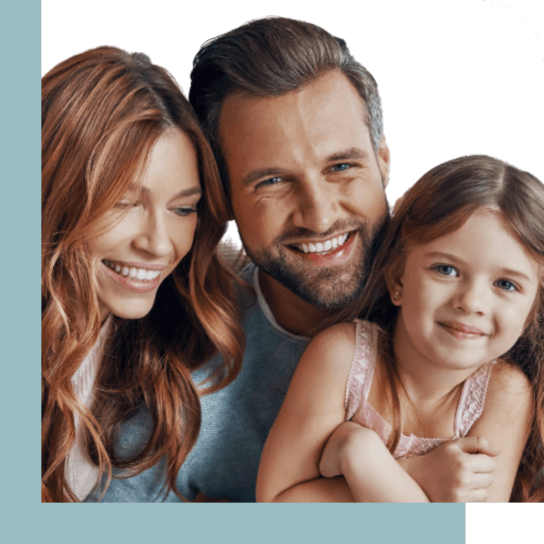 Our dermatologists are certified and have years of experience working with Botox and other wrinkle treatment programs.
The health of your skin is too important to trust to just anyone.
At the Dermatology & Surgery Specialists of North Atlanta (DESSNA), we have been providing clinically proven Botox and other wrinkle treatments to the greater Westfield community for over 30 years. When it comes to having smoother skins, reducing frown or forehead lines, and overall feeling more confident in your skin, you can trust the DESSNA team for results and expertise.
The best Botox care for the greater Westfield area
Proudly providing Botox and other wrinkle-reducing agents to the greater Westfield community for over 30 years, DESSNA provides expert dermatologic, surgical, cosmetic, and aesthetic services for patients of all ages and skin types. Achieving healthy, beautiful, and wrinkle-free skin has never been easier!
We all aspire to have beautiful, flawless, glowing skin! 
But the unfortunate truth is that most of us have learned how hard it is to achieve that kind of perfection. Most of us have to deal with acne, blemishes, scars, and wrinkles. 
That is why DESSNA offers quality skin care services for people in Westfield, GA. We can advise you, treat you, and help you develop a plan for your skin care. We even offer surgery. DESSNA will give you the best care we possibly can! 
If you would like to get started on your journey toward healthy, beautiful skin, give us a call today! 
We offer our services to all who live in Westfield, GA. Westfield is a small community that lies close to Marietta, just north of the greater city of Atlanta. It is a part of Cobb County. 
Although it is small in and of itself, Westfield residents have access to all the entertainment, commerce, amenities, and shopping opportunities of the cities that surround it. 
If you live here you probably already know something about the fun attractions and opportunities you can find nearby the community of Westfield. Some of these include: 
Chattahoochee Nature Center 

Roswell Area Park 

East Cobb Park 

Gone With the Wind Museum at Brumby Hall 

Six Flags White Water 

Kennesaw Mountain National Battlefield Park 

Fox Creek Golf Course and Driving Range 

Chattahoochee River National Recreation Area 

Sky Zone Trampoline Park 
Plus lots more fun and adventure sprinkled throughout the cities of Marietta and Atlanta. Although Westfield, GA itself is a small point on the map there is plenty to do close by! If you are a resident you have probably experienced a few of them. 
If you live in Westfield, GA, and you are looking for quality dermatology care, treatment, surgery, or advice, give us a call at DESSNA. We are here to help and we would be happy to discuss your skin care with you. We will try to give you the best treatment we possibly can. 
We serve all Westfield, GA zip codes (30075) as well as all surrounding neighborhoods and zip codes. 
Don't hesitate to give us a call today! We look forward to hearing from you.
We offer Botox to the greater North Atlanta area, including:
No matter your location in North Atlanta, we look forward to helping your whole family with our comprehensive dermatology services. Schedule your appointment today!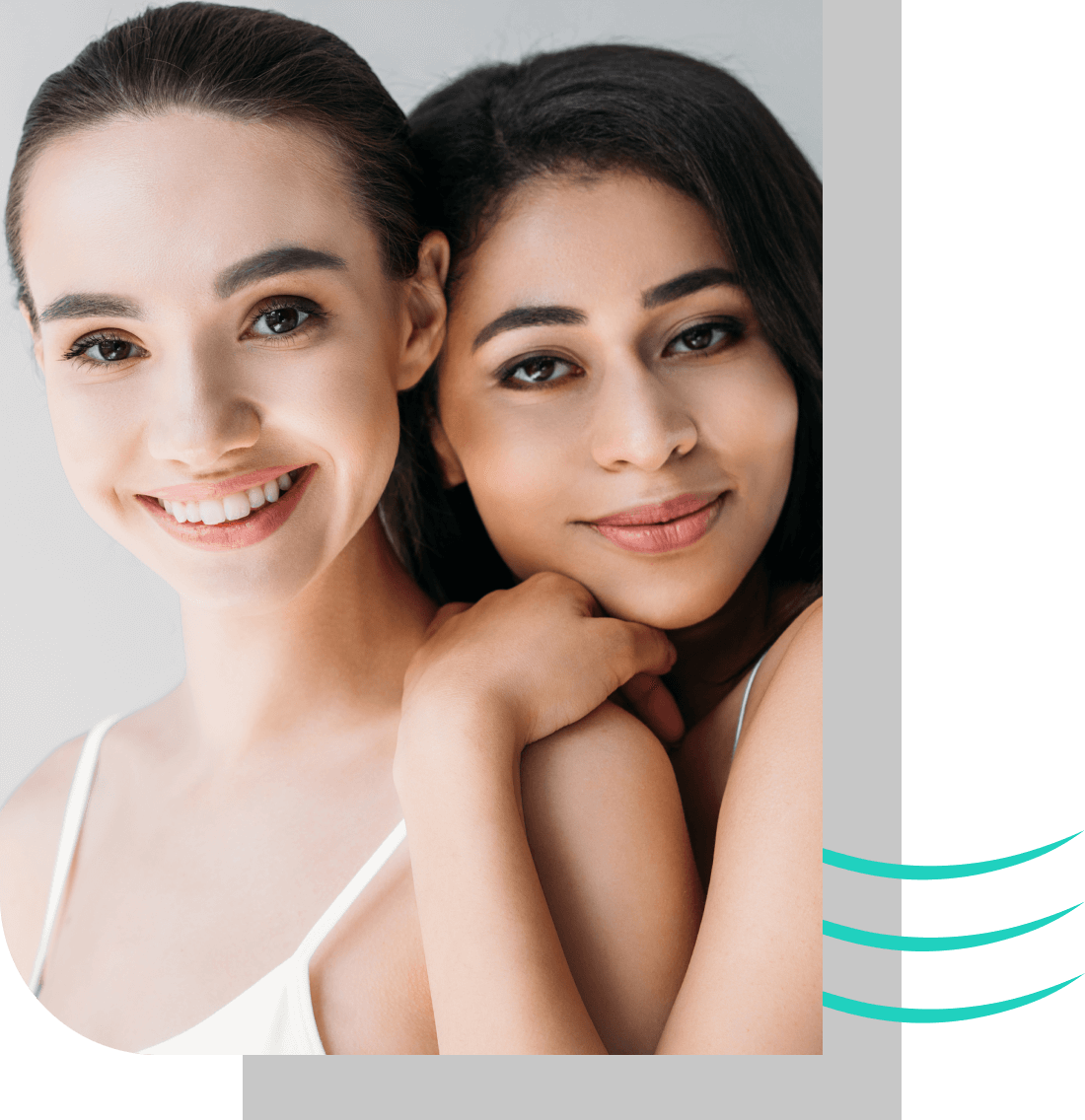 Frequently Asked Botox Questions
The term "Botox" is a brand name that frequently describes any injectable derived from the purified protein of the Botulinum toxin. It is most often used for cosmetic treatments such as smoothing lines and wrinkles in the face. There are several brands of Botox approved by the FDA, each with slightly different uses and results.
The Mayo Clinic has done research on Botox products and found the following are common uses for Botox:
Cervical dystonia. In this painful condition, your neck muscles contract involuntarily causing your head to twist or turn into an uncomfortable position.
Lazy eye. The most common cause of lazy eye is an imbalance in the muscles responsible for positioning the eye.
Muscle contractures. Some neurological conditions, such as cerebral palsy, can cause your limbs to pull in toward your center. In some cases, these contracted muscles can be relaxed with Botox injections.
Hyperhidrosis. In this condition, excessive sweating occurs even when the temperature isn't hot and you're not exerting yourself.
Chronic migraine. If you experience migraines more than 15 days a month, Botox injections may help reduce headache frequency.
Bladder dysfunction. Botox injections can also help reduce urinary incontinence caused by an overactive bladder.
Eye twitching. Botox injections may help relieve contracture or twitching of muscles around the eye.
Treatment plans are customized to each patient, using the brand products Botox®, Dysport®, and Xeomin®.
All brands are effective in treating frown lines, crows feet, and forehead lines
Results are visible within 1-2 weeks, and typically last for 4-6 months
Our staff can usually have the injection completed in 15 minutes or so. The injection is also relatively painless.
No, they do not require any recovery time, and they have a very low incident rate of side effects.
Also, you should be able to return to work or other daily functions immediately after your treatment with our team.
Probably from us! We offer a wide variety of wrinkle-reducing creams and other treatments for your skin. Check out our Products Store here.
Information courtesy of Dermatology & Surgery Specialists of North Atlanta (DESSNA), 4800 Olde Towne Pkwy, Suite 250, Marietta, GA 30068