Look Younger & Refreshed

With A Trusted Dermal Filler
Treat unwanted wrinkles and enjoy smoother skin with JUVÉDERM® - the #1 dermal filler collection in the world!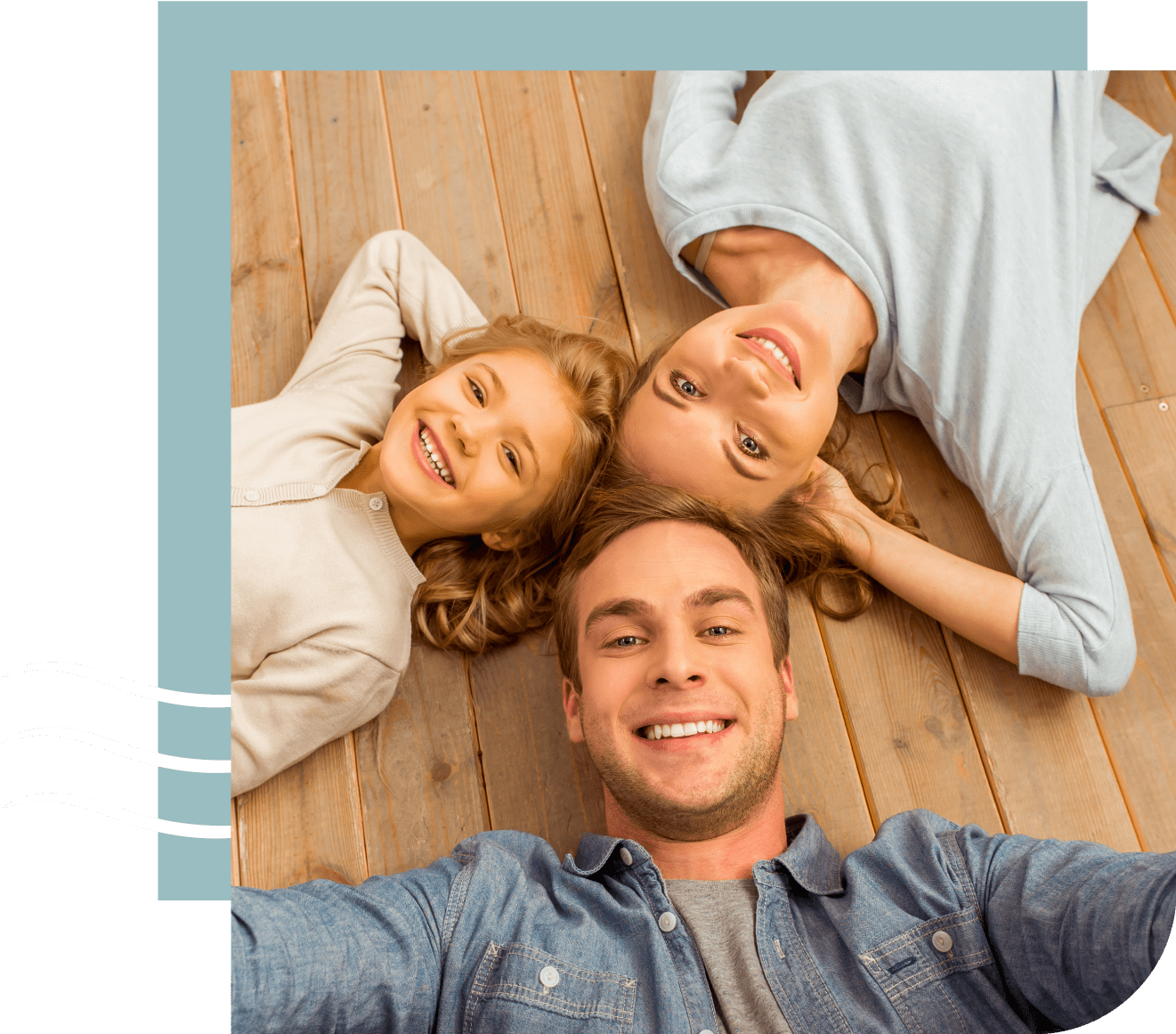 Don't let unwanted wrinkles or lines ruin your day.
JUVÉDERM®, the #1 dermal filler collection in the world, is a family of wrinkle treatments that can effectively improve or correct lines and folds in the face. At DESSNA, we create individualized treatment plans that help you achieve natural-looking results.
JUVÉDERM Dermal Filler Treatments in Overlook, GA
Redefining Healthy Skin in Overlook
Beautiful, healthy skin without the hassle or guesswork.
Full-service
JUVÉDERM® Treatments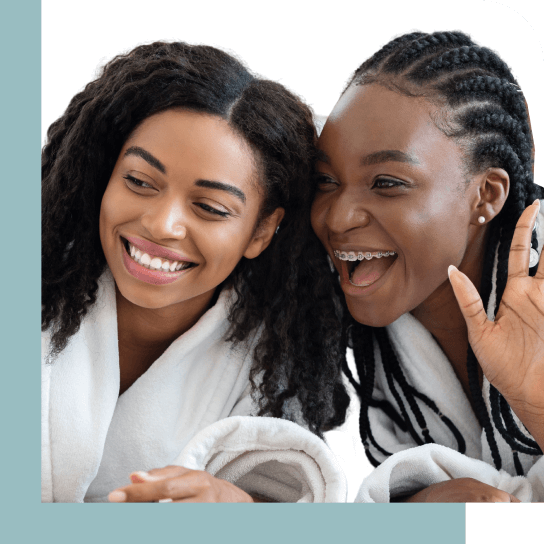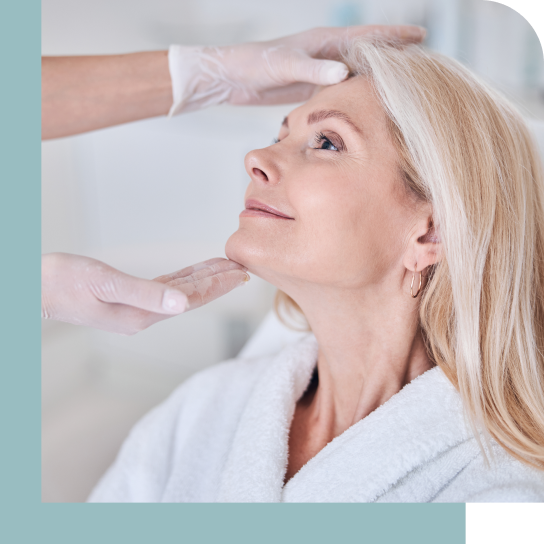 We don't believe in a "one size fits all" mentality. That's why we give you dermal filler treatments designed for your body and unique situation.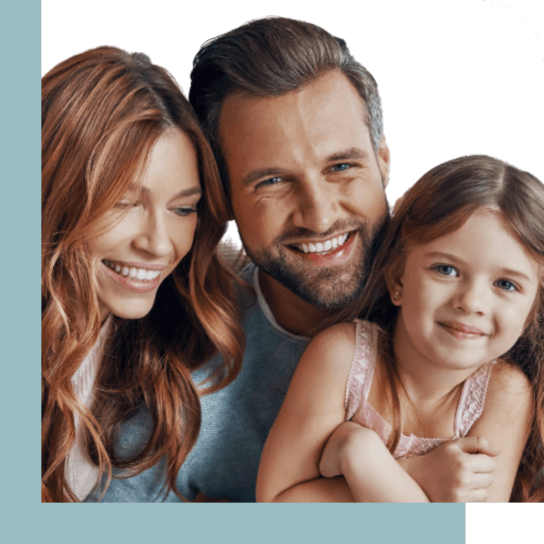 Our dermatologists are certified and have years of experience working with JUVÉDERM® as well as other dermal filler collections.
Your body health and image is too important to trust to just anyone.
At the Dermatology & Surgery Specialists of North Atlanta (DESSNA), we have been providing clinically proven dermal filler & JUVÉDERM® treatments to the greater Overlook community for over 30 years. When it comes to treating unwanted wrinkles and lines with little downtime, you can trust the DESSNA team for results and expertise.
The best JUVÉDERM® plans for the greater Overlook area
Proudly providing JUVÉDERM® and other dermal filler treatments to the Overlook community for over 30 years, DESSNA provides expert dermatologic, surgical, cosmetic, and aesthetic services for patients of all ages and skin types. Achieving healthy, beautiful, and wrinkle-free skin has never been easier!
It can be hard to find a skincare specialist who can help you with all of your needs. 
Not only is it hard to find a skincare specialist, but it's also hard to know which one to trust. There are so many products and treatments on the market that it can be overwhelming and confusing.
DESSNA offers comprehensive skin care for everyone in your family. We have specialists who can help you with acne, aging, rosacea, dry skin, oily skin, and more. Plus, our convenient location makes it easy for you to get the treatment you need without having to drive all over town.
Contact us today and give yourself peace of mind knowing that your skin is in good hands!
If you live in Overlook, GA, you are already familiar with the many attractions in the area. Not the least of which include:
Jones Bridge Park

Robert D. Fowler Family YMCA

Tiny Towne

Thrasher Park

Art on the Go Atlanta

Graves Park

Amazing Escape

Brunswick's Norcross

Social Fox Brewing

Cultivation Brewing Co.

Labaire Pottery

Pinnacle Park
Overlook is a city located in the county of Gwinnett, Georgia. There are 45,894 residents in Overlook, with a median age of 43. Of this, 47.46% are males and 52.54% are females. US-born citizens make up 60.01% of the resident pool in Overlook, while non-US-born citizens account for 22.87%. Additionally, 17.12% of the population is represented by non-citizens.
White-collar workers make up 92.47% of the working population in Overlook, while blue-collar employees account for 7.53%. There are also 3,650 entrepreneurs in Overlook (15.63% of the workforce); 16,617 workers employed in private companies (71.15%); and 1,737 people working in governmental institutions (7.44%).
According to Nextdoor.com, residents of Overlook love that the neighborhood is quiet, has parks with peaceful walking trails, and is clean and safe.
If you live in Overlook and need dermatology advice, reach out to us at DESSNA! We serve all zip codes and neighborhoods in Overlook, GA:
30092, 30091, 30071, 30010, 30003
Overlook, Norcross, Peachtree Corners, Berkeley Lake
We can't wait to hear from you and look forward to serving you!
We offer Juvederm Dermal Fillers to the greater North Atlanta area, including:
Chamblee, GA
Cumberland, GA
Powers Park, GA
Sandy Plains, GA
Vandiver Heights, GA
Westfield, GA
No matter your location in North Atlanta, we look forward to helping your whole family with our comprehensive dermatology services. Schedule your appointment today!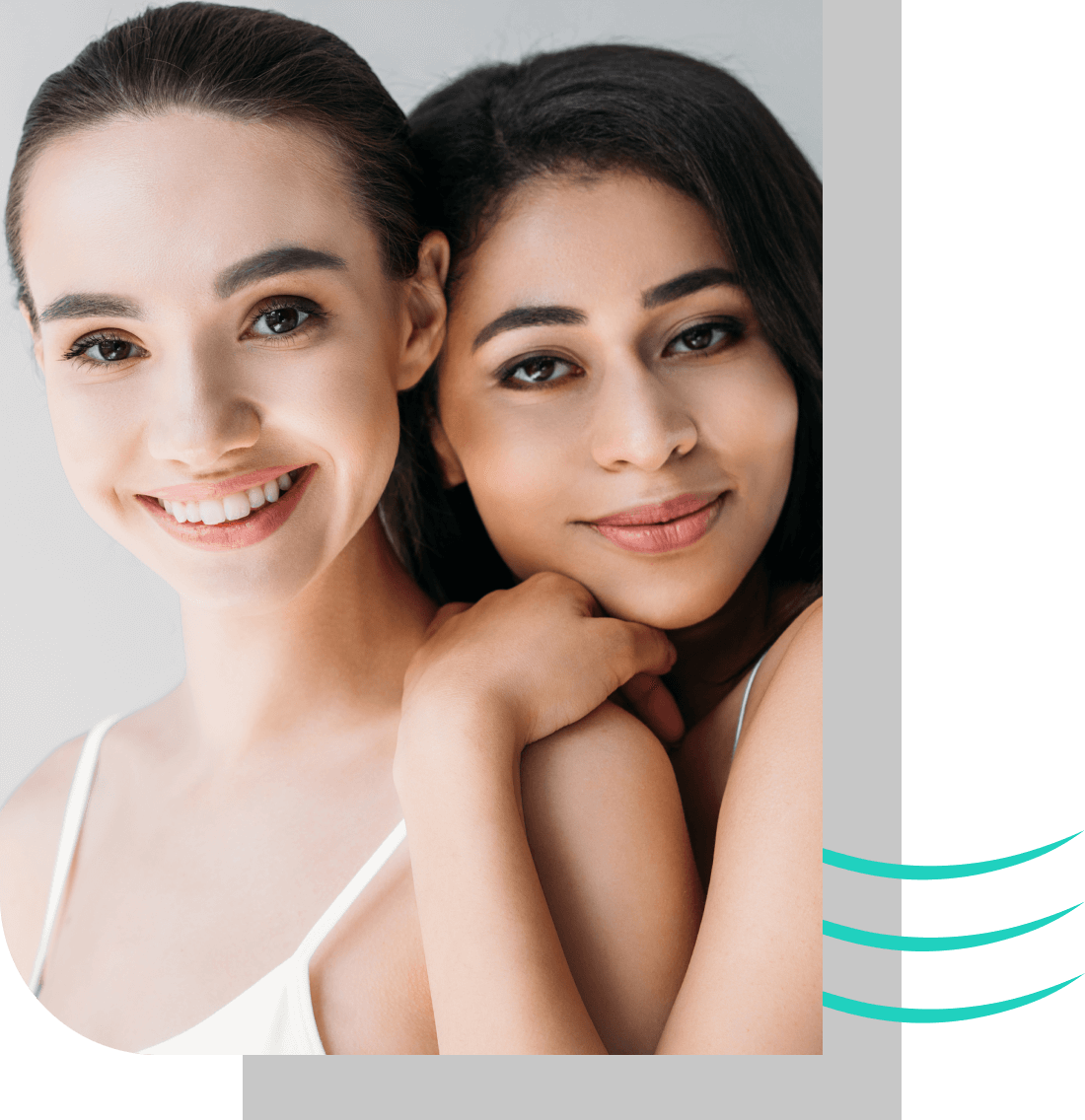 Frequently Asked JUVÉDERM® & other Dermal Filler Questions
JUVÉDERM® is a hyaluronic acid-based dermal filler. There are several products in the JUVÉDERM® family that address different problems when injected into targeted areas on your face.
The smooth, gel-like consistency allows for easy injection when administered by an experienced professional.
As you get older, less collagen and hyaluronate are produced, which increases sagging or wrinkling on your face. JUVÉDERM® works by adding volume to the facial tissue through its active ingredient, hyaluronic acid.
Hyaluronic acid is a natural substance found in the human body and stimulates the production of connective tissues that plump up the skin (collagen).
During the procedure, your doctor will use a pen to mark the areas to be treated and inject the JUVÉDERM® directly underneath the pen strokes onto target areas like cheekbones, temples, or mouth lines with an injection needle.
Best Uses: Used in the cheek and chin areas for contouring and to improve the profile.
Results: Results in 3-4 days
Longevity: Lasts up to 2 years
---
Best Uses: Used for moderate to severe facial wrinkles and folds, particularly around the nose and mouth.
Results: Results in 3-4 days
Longevity: Lasts up to 18 months
---
Best Uses: Used for moderate to severe facial wrinkles and folds, particularly around the nose and mouth.
Results: Results in 3-4 days
Longevity: Lasts up to 1 year
---
Best Uses: Used in the lips for lip augmentation and correction of "lipstick lines."
Results: Results in 3-4 days
Longevity: Lasts up to 1 year
---
Best Uses: Used in the lips for augmentation and to smooth and correct moderate lines and wrinkles.
Results: Results in 3-4 days
Longevity: Lasts up to 1 year
The main purpose of dermal fillers is to help diminish facial lines and creases while working to restore volume and facial fullness.
Some things dermal fillers can do:
Plump thin lips
Enhance shallow contours
Soften facial creases and wrinkles
Improve the appearance of recessed scars
Reconstruct contour deformities in the face
Decrease or remove the shadow of the lower lids
Help in reducing early signs of aging
Dermal filler appointments typically take less than 1 hour to complete.
Recovery time is minimal (generally less than 24 hours). Bruising/swelling is common and can last for up to 2 weeks post-injection.
The effects of JUVÉDERM® are noticeable as soon as swelling reduces and last between six months and two years.
Probably from us! We offer a wide variety of aesthetic and body creams and other treatments for your skin. Check out our Products Store here.
Information courtesy of Dermatology & Surgery Specialists of North Atlanta (DESSNA), 4800 Olde Towne Pkwy, Suite 250, Marietta, GA 30068